The Law Enforcement Officers Relief Fund (LEORF) with the assistance of Stinger Harley-Davidson, Medina, OH, is raffling off a brand new 2021 Harley-Davidson® FLHTK Ultra Limited Peace Officer Special Edition in Dark Blue!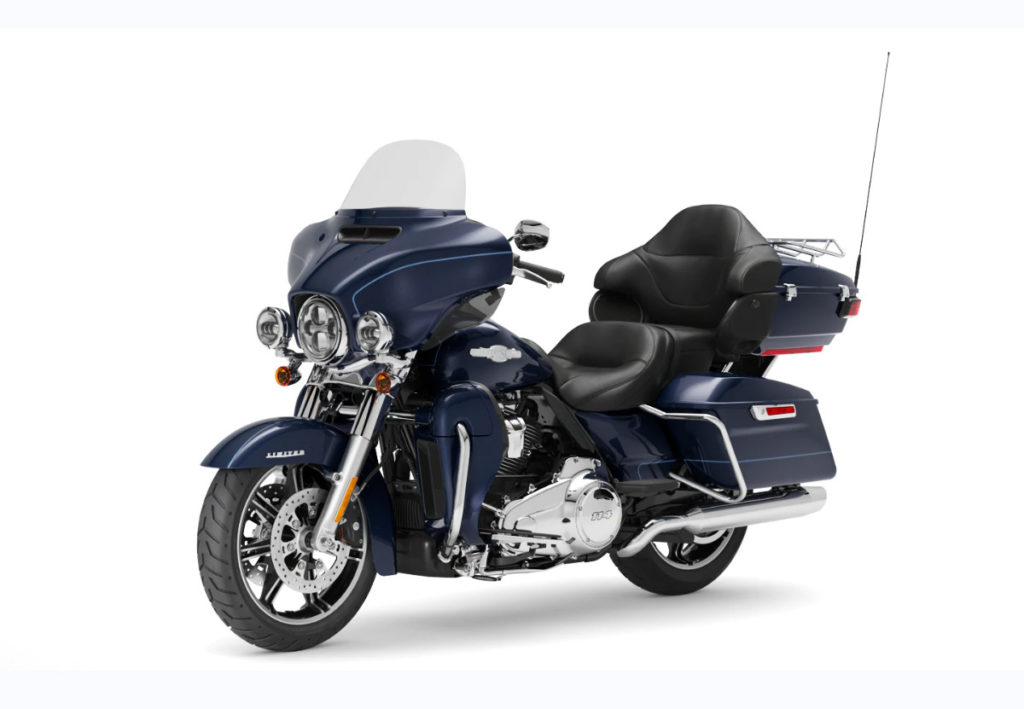 Law Enforcement Officers Relief Fund
Your local Law Enforcement Officers face disasters every day and are the first on the scene to protect and save lives – often while risking their own. The Law Enforcement Officers Relief Fund was established to provide support and resources to officers and family members of the Law Enforcement Community when tragedy strikes.
The organization will, without restriction, provide assistance by all manners and means to the immediate family members of a law enforcement officer who may be killed or tragically injured due to the result of disaster, violence or any other calamity.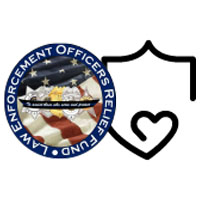 LEORF is a 50(c)3 organization so all donations are tax deductible.
Donate now to help out LEOs and get your Dad a truly unique, charitable, and fun gift this Father's Day!