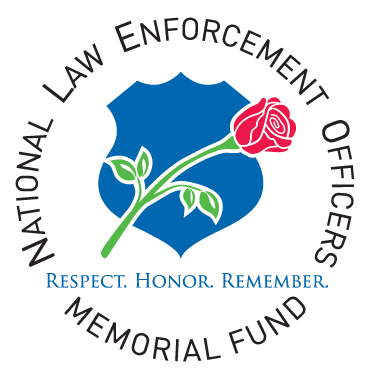 The National Law Enforcement Memorial and Museum has recently released the 2021 Mid-Year Preliminary Fatalities Report for line-of-duty deaths. Sadly, COVID-19 is the leading cause of death for officers in the report. Last year, COVID-19 claimed the lives of more than half of the officers killed in the line-of-duty in 2020.  
Law enforcement line-of-duty deaths were up approximately 10% in the report, compared to the number of deaths at the same time last year.
71 officers were killed by COVID-19
38 officers' deaths were traffic-related
28 officers' deaths were firearms-related
18 officers were killed by another means
The below graphs are from NLEOMF's report.
Click here to view the full report.