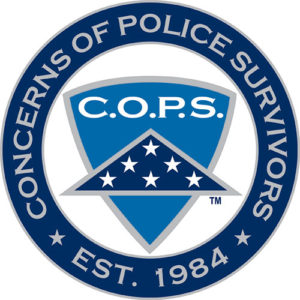 About the Conference
WHY?
C.O.P.S. recognizes that every law enforcement officer is subject to crisis and tragedy throughout their career. These public servants see the most unthinkable acts of criminal behavior in our society. Are we providing assistance to help officers navigate these events over the course of their professional life and beyond? We continue to see law enforcement suffer from PTSD in growing numbers. Suicide rates have surpassed line of duty deaths to become the biggest threat that police officers face. C.O.P.S. is dedicated to provide education and resources to prevent these statistics.
WHO AND WHAT
This conference offers a much-needed focus on trauma and wellness, proactively addressing the cumulative stressors that can occur throughout an officer's career. C.O.P.S. invites all active and retired law enforcement officers, peer supporters, counselors, police chaplains, and spouses/significant others, to attend this weekend of healing, education, networking, and entertainment. You do not want to miss it!
WHERE
Oklahoma City Convention Center Oklahoma City, OK
WHEN
NOVEMBER 12-14, 2021
REGISTER NOW
Register now at https://www.concernsofpolicesurvivors.org/
WATCH THE PROMO VIDEO
Watch the promo video to find out more about the conference!