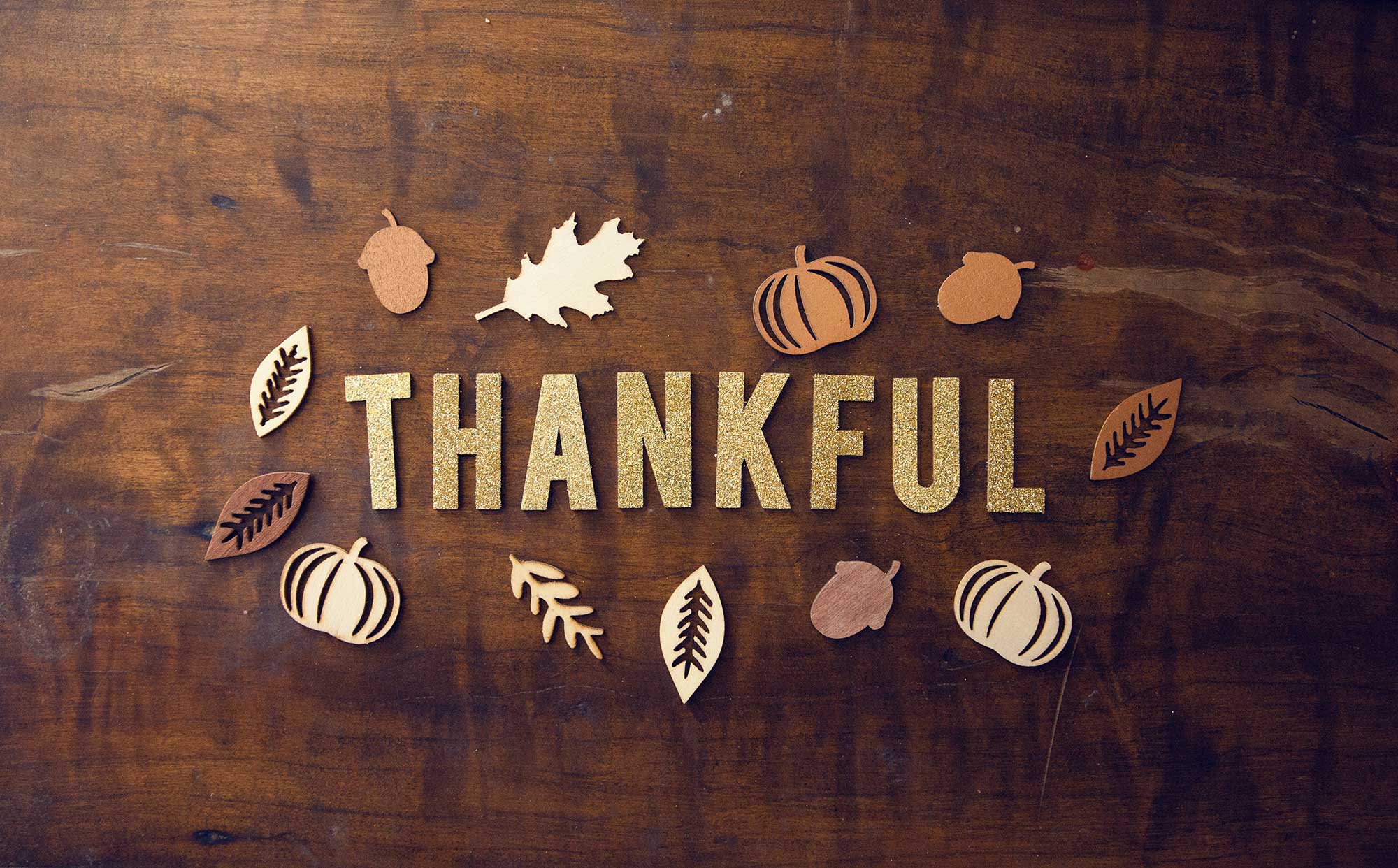 Giving Tuesday is a movement of generosity that spans the globe. It was created in 2012, designating the Tuesday following Thanksgiving as a day on which people do good through positive deeds, donations to good causes, and helping in other creative ways.
There are many good causes to assist, but law enforcement is one that is far too often overlooked. There are many ways to assist law enforcement on Giving Tuesday. Here are a few of them:
Post your support for law enforcement on social media.
Send letters and cards to officers, dispatchers, and other staff to thank them for their service.
Organize, host, or attend an event supporting LEOs.
Pay it forward by buying a cop a cup of coffee or lunch.
Wear blue or decorate your house with blue lights.
Make goodie bags and drop them off at the nearest police or sheriff's department.
Another great way to make a difference on Giving Tuesday is to make a donation to the Law Enforcement Officers Relief Fund (LEORF). LEORF is a 501(c)(3) non-profit so all donations are tax-deductible. LEORF's critical purpose is to provide financial support to the families of fallen officers as well as to LEOs and their families for injury support and disaster relief.
To find out more about LEORF and the assistance and relief it provides, read the article and watch the LEORF video here. LEORF donations can be made here.