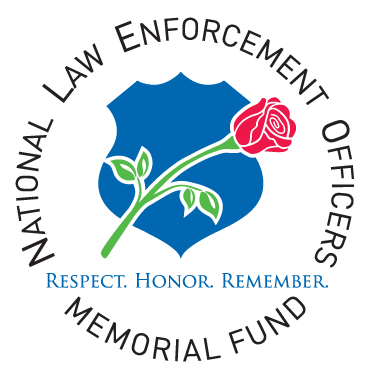 The National Law Enforcement Memorial and Museum released their 2021 Law Enforcement Officers Fatalities Report, which marked 2021 as the deadliest year in history for Law Enforcement Officers. Fatalities increased by 55% in 2021 over 2020, with COVID-19 as the leading cause of death.
Per NLEOMF, "as of December 31, 2021, 458 federal, state, county, municipal, military, campus, tribal, and territorial officers died in the line of duty during the past year, representing a 55% increase over the 295 officers who died in the line of duty in 2020. In the category of "Other" causes, which includes 301 Covid-19-related deaths, the number of fatalities is 338, an increase of 63% over 2020's line-of-duty fatalities in this category."
National Law Enforcement Officers Memorial Fund CEO Marcia Ferranto remarked on this, "This time of year always reminds us of the sacrifice of law enforcement and the importance of our mission to honor the fallen, tell the story of American law enforcement, and make it safer for those who serve. The year 2021 will go down as the year of the most line-of-duty fatalities since 1930 due to the Covid-19 pandemic and increases in traffic fatalities and firearms ambushes."
Other fatality statistics in the report that are of note are summarized in the below from NLEOMF.
View the full report here.