Precinct Four Constables in Harris County, Texas recently attended a First Responders Support Meeting hosted by Mothers Against Drunk Driving. The goal of the meeting was to provide support and education among local agencies in an effort to deter impaired and distracted driving.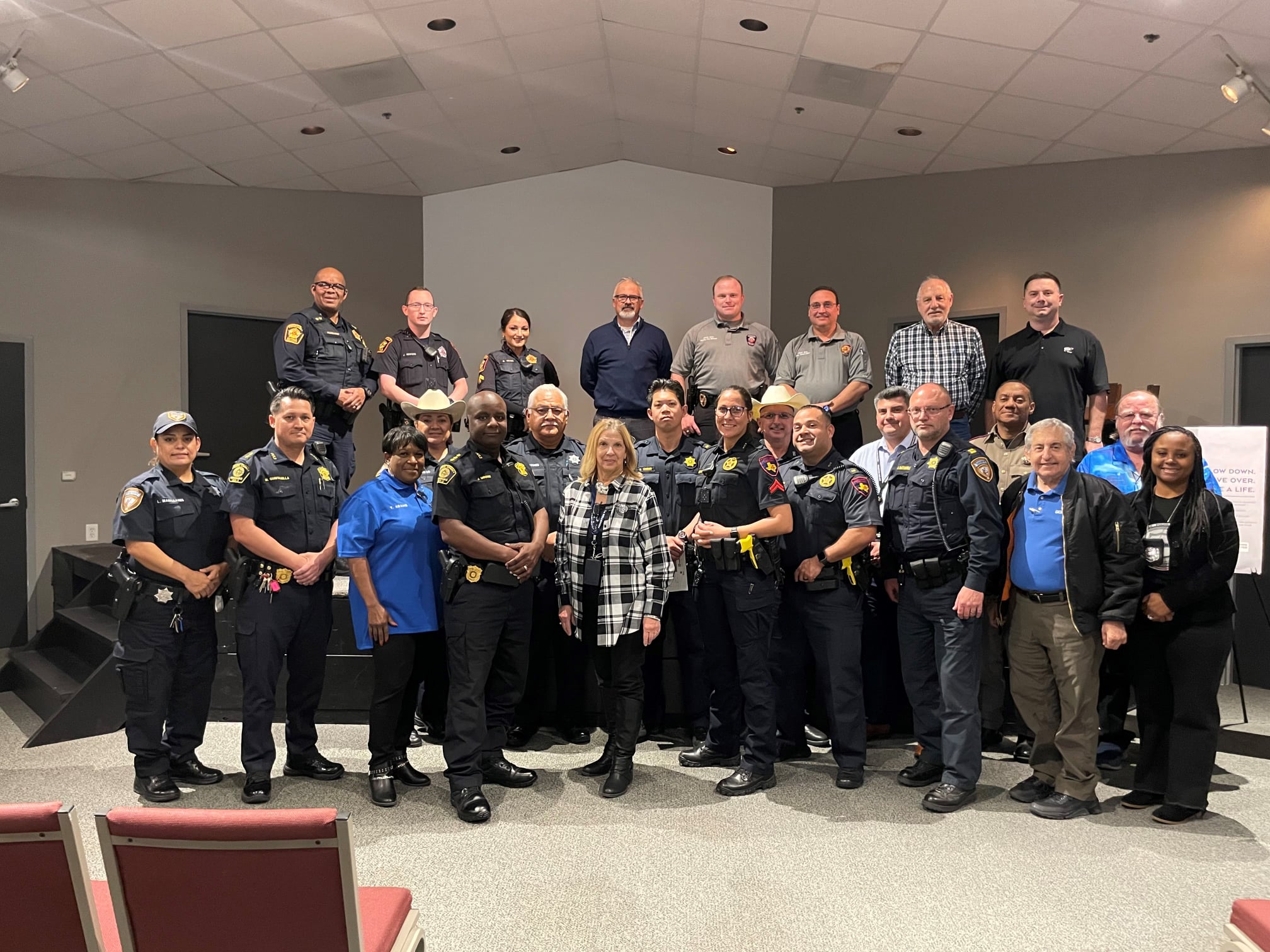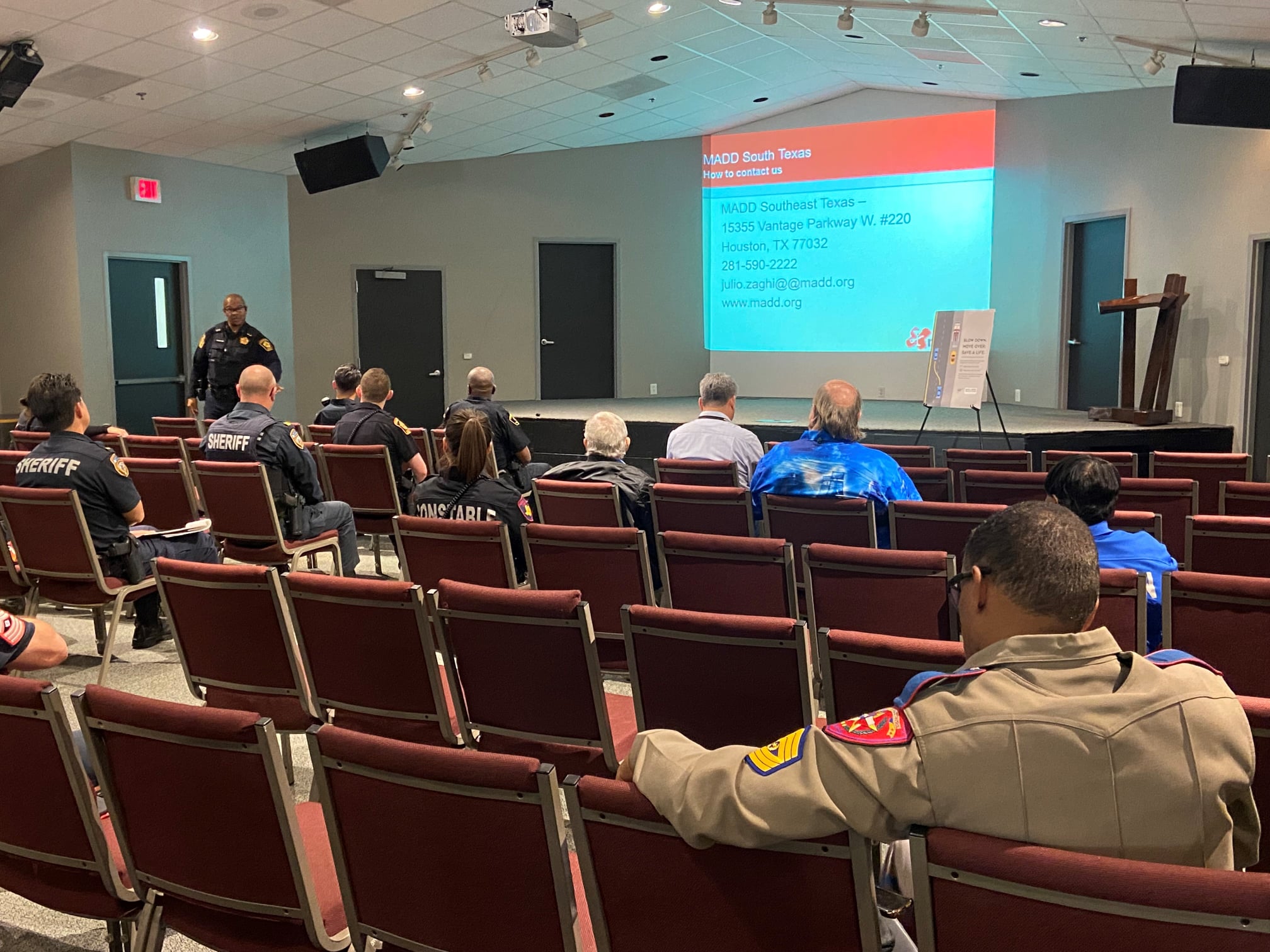 Per the CDC, "Every day, 29 people in the United States die in motor vehicle crashes that involve an alcohol-impaired driver. This is one death every 50 minutes. The annual cost of alcohol-related crashes totals more than $44 billion."
The CDC published some statistics about drunk driving on their website:
In 2016, 10,497 people died in alcohol-impaired driving crashes, accounting for 28% of all traffic-related deaths in the United States.
Of the 1,233 traffic deaths among children ages 0 to 14 years in 2016, 214 (17%) involved an alcohol-impaired driver. In 2016, more than 1 million drivers were arrested for driving under the influence of alcohol or narcotics. That's one percent of the 111 million self-reported episodes of alcohol-impaired driving among U.S. adults each year (figure below).
Drugs other than alcohol (legal and illegal) are involved in about 16% of motor vehicle crashes.
Marijuana use is increasing and 13% of nighttime, weekend drivers have marijuana in their system.
Marijuana users were about 25% more likely to be involved in a crash than drivers with no evidence of marijuana use, however other factors–such as age and gender–may account for the increased crash risk among marijuana users.
That is why law enforcement working together with all available resources to combat drunk driving is so critically important. More statistics and sources of CDC statistics are available here.