Departments across the United States celebrated their dispatchers last week during National Public Safety Telecommunicators Week. In Howard County, Maryland, the police department posted on their Facebook page to recognize theirs all week!
The department posted photos of their dispatchers to highlight them and their dedication to their lifesaving work along with the message, "Today is the beginning of #NationalPublicSafetyTelecommunicatorWeek, and we would like to thank the dedicated and hardworking 911 dispatchers in Howard County. Throughout major police and fire responses, all kinds of weather events, the pandemic, and the hundreds of 'routine' calls every day, our dispatchers are there 24 hours a day, seven days a week. They've saved lives by giving CPR instructions, helped deliver babies, coordinated police response to help keep our officers safe, and used new technology such as Text-to-911 to help those in need who couldn't call."
The post continued, "They are the calming voice at the other end of the phone always there to assist you in your time of need. Throughout the week, we'll highlight some exemplary work done by our dispatchers. For today, please join us in recognizing our dispatchers for their dedication, professionalism, and commitment to service."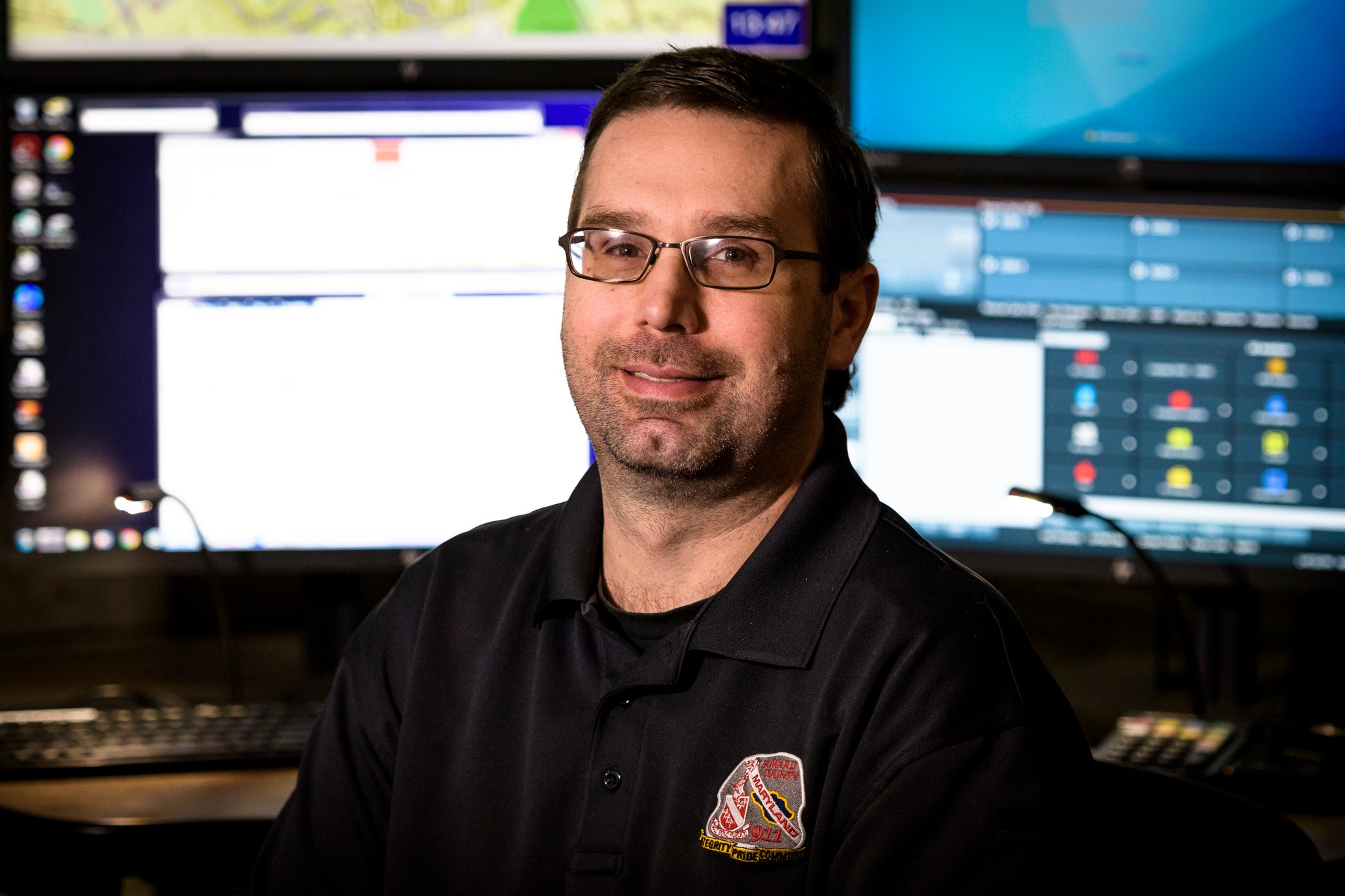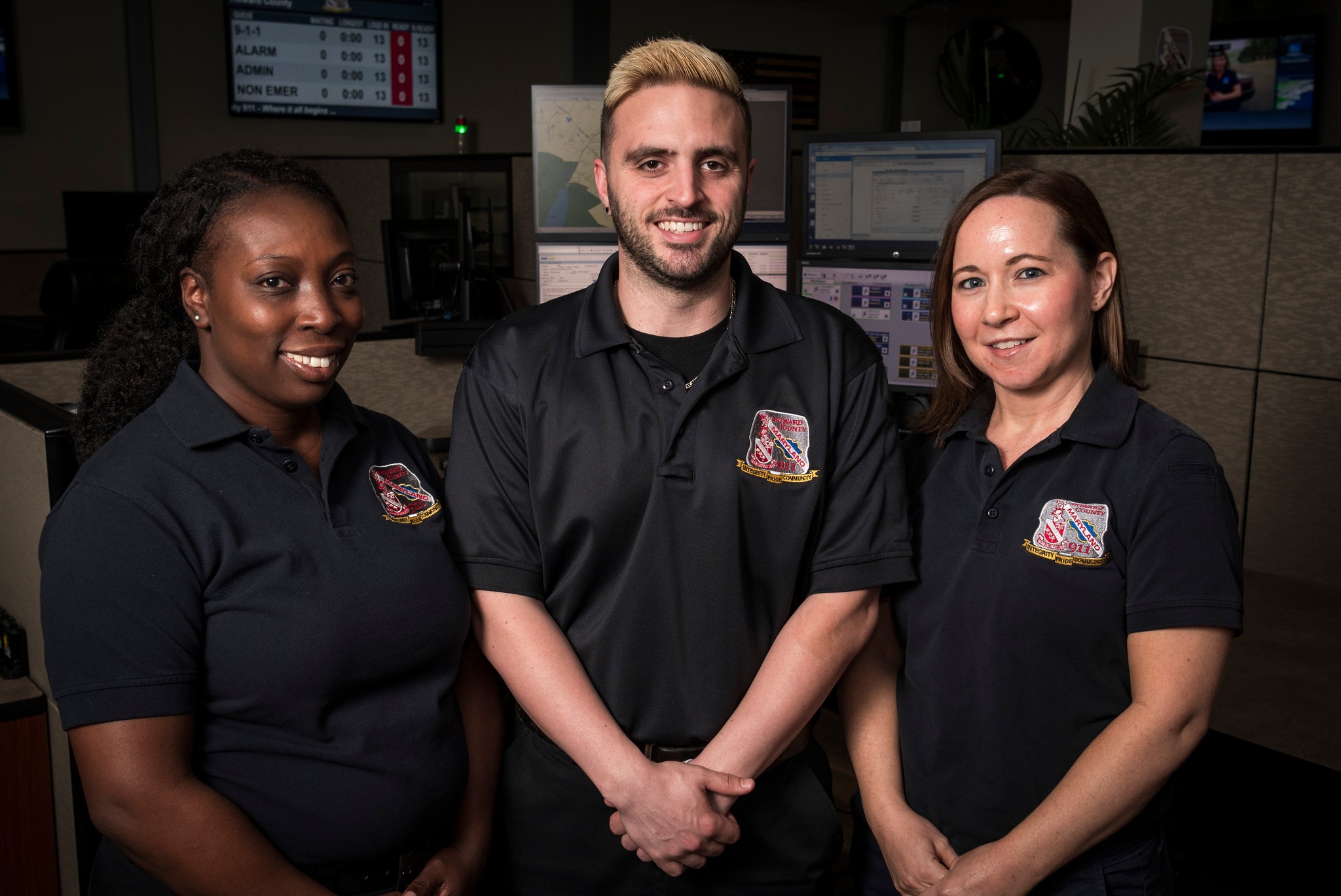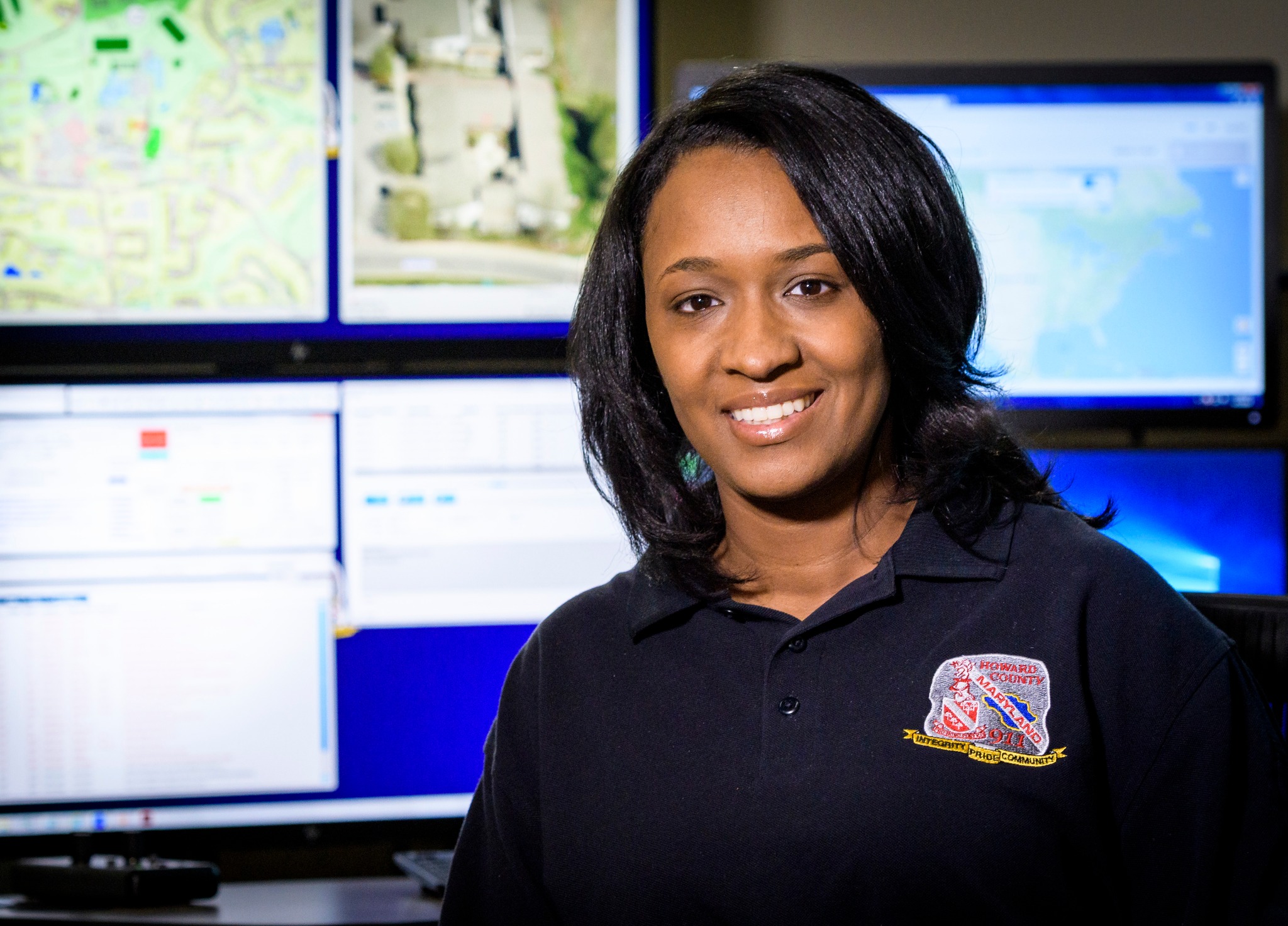 In one of the other posts, the department shared that they partnered with Fidos for Freedom to arrange to have therapy dogs visit their 911 dispatch center and district stations last week and in the future to help relieve the intense stress of police work.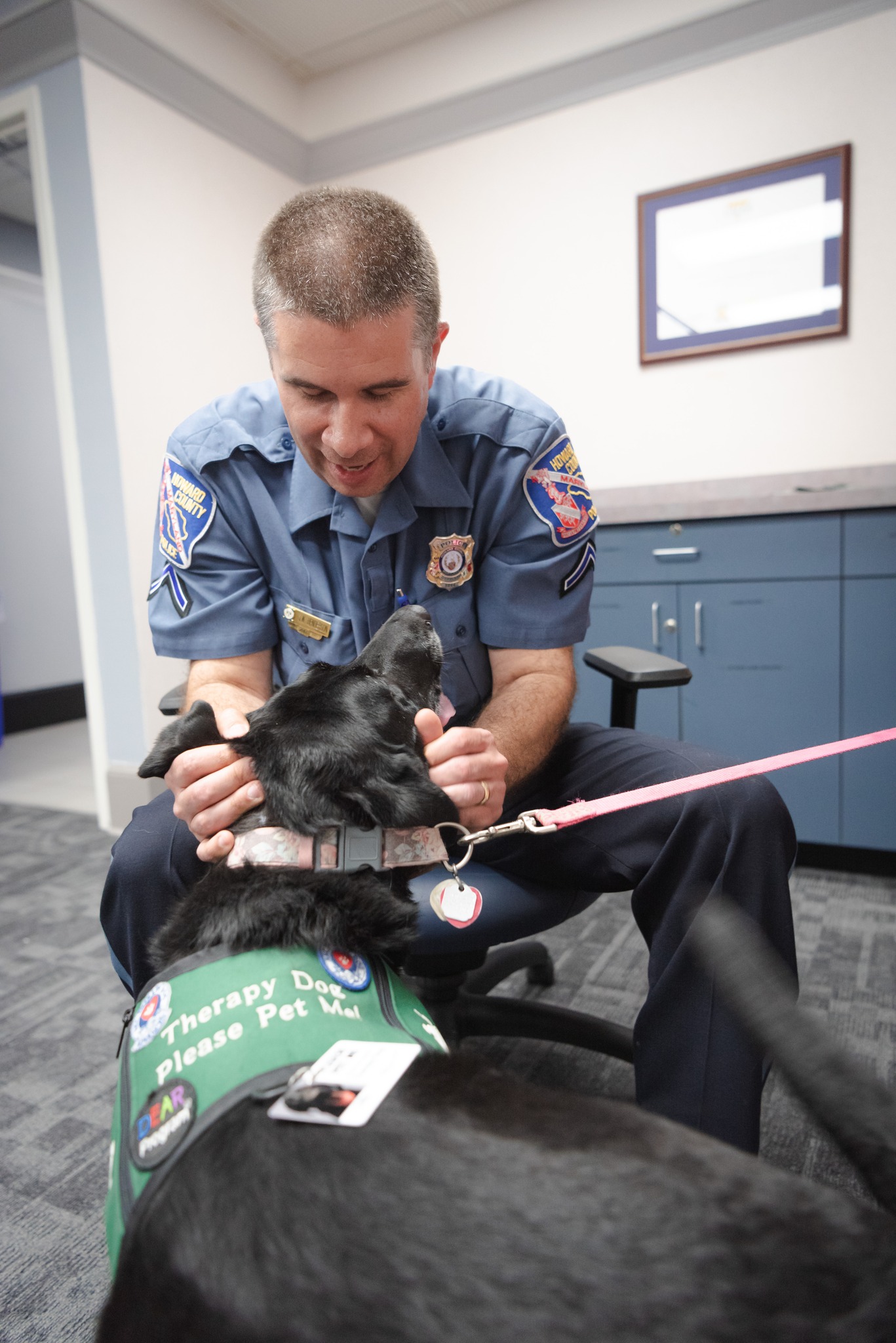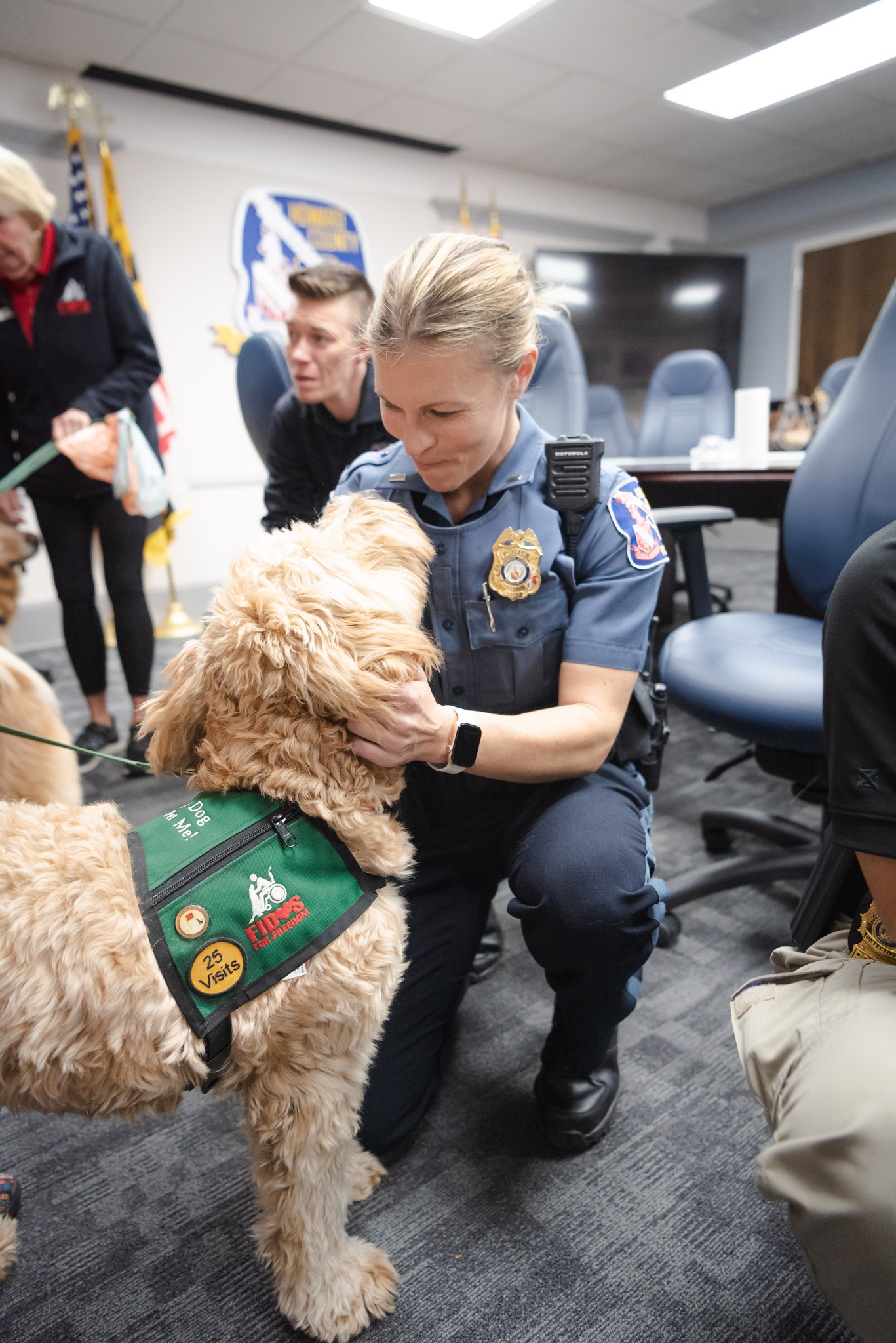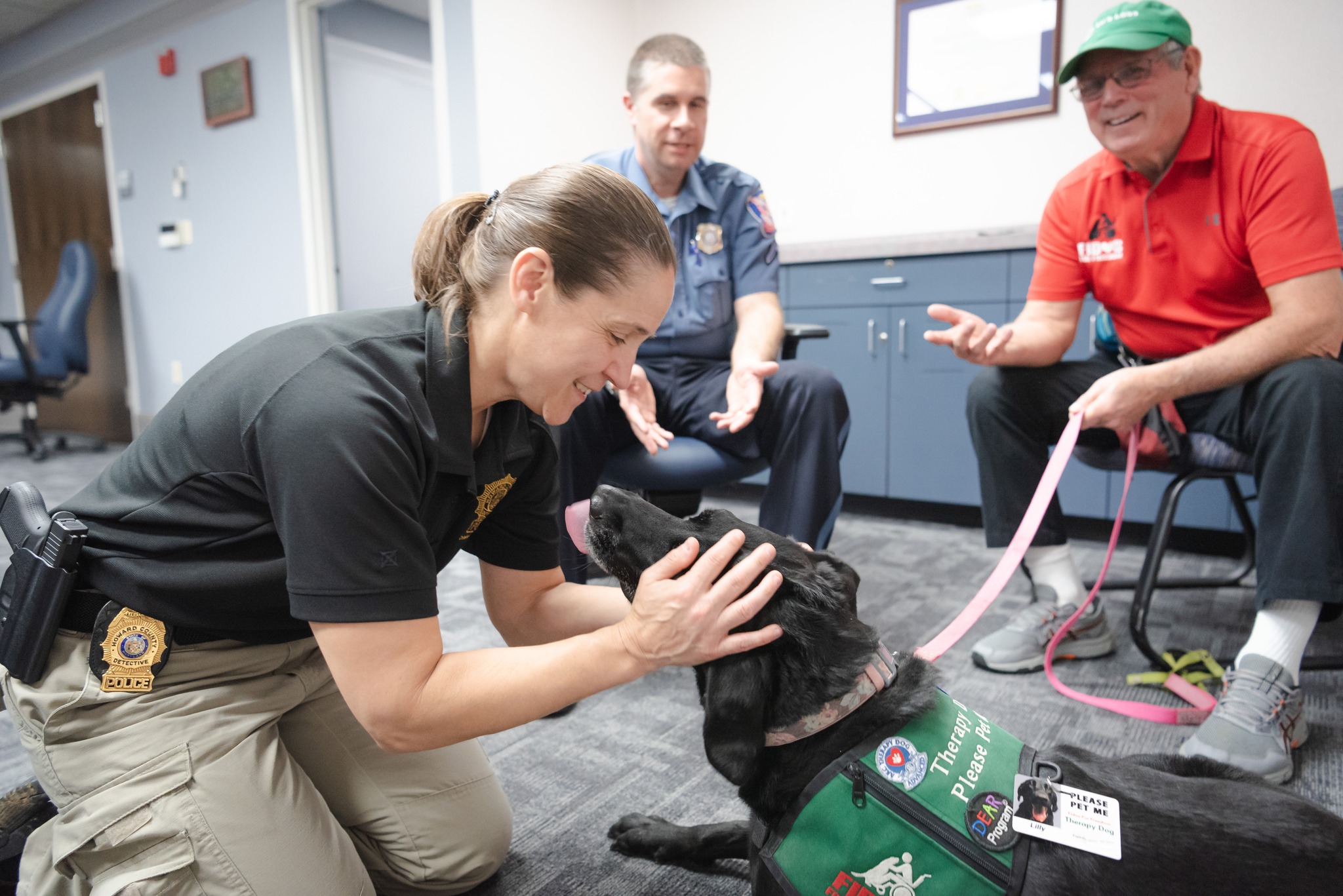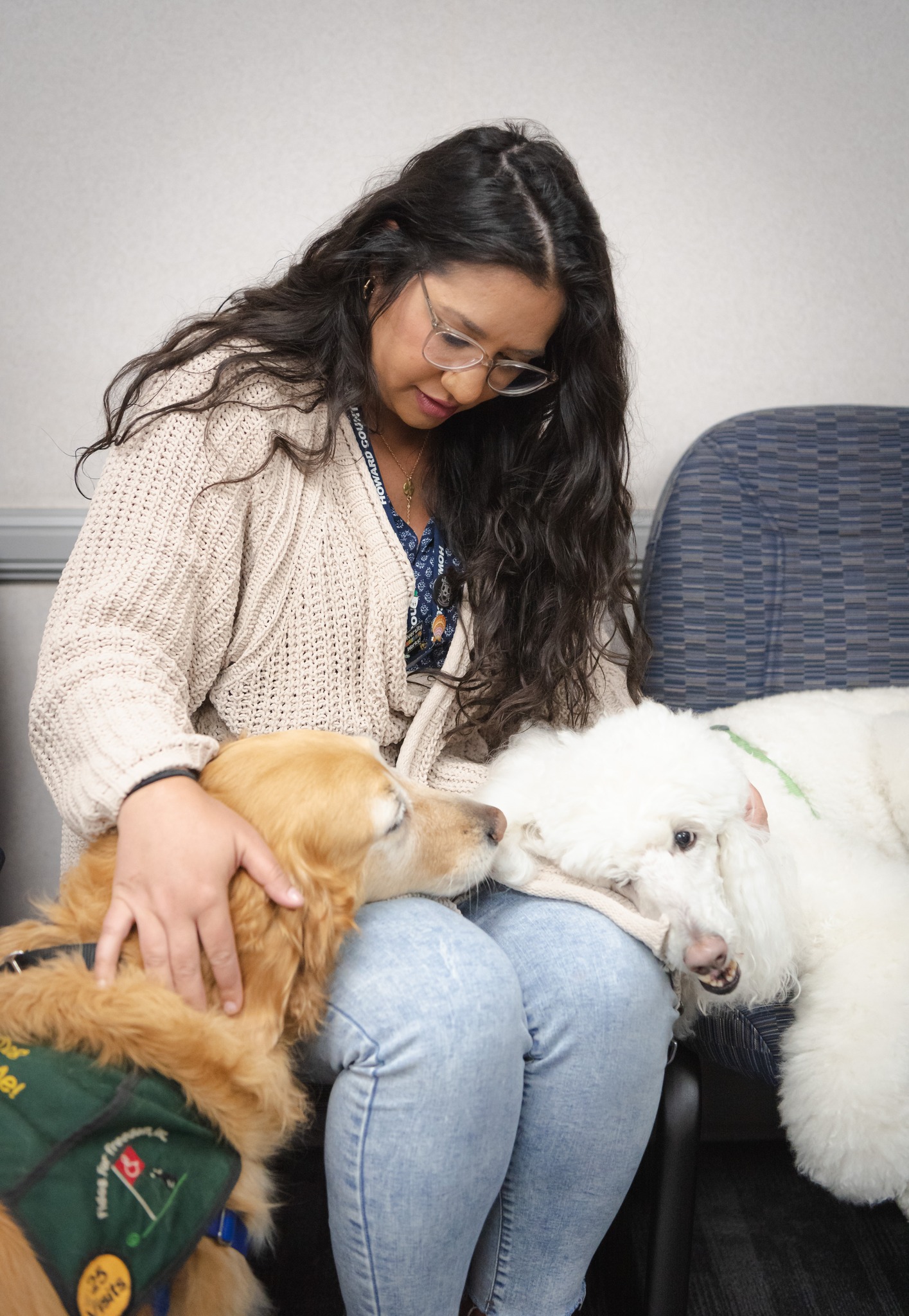 Fidos for Freedom's stated mission on their website is "to enhance the quality of life for people in the Washington-Baltimore Metropolitan community by providing specially trained hearing dogs, service dogs, combat-related PTSD dogs, and therapy dogs.  Fidos for Freedom also educates the public about individuals with disabilities and about the benefits of assistance dogs and therapy dogs and the work that these specially trained dogs do for individuals with disabilities, children with reading difficulties, and patients in health care facilities."
More information about Fidos for Freedom and what they do is available at their website. https://fidosforfreedom.org/