I.U.P.A. Locals and their departments celebrated National Public Safety Telecommunicators Week to thank and recognize the hard work and contribution of our amazing dispatchers!
Per National Today, "National Public Safety Telecommunications Week was founded to honor the telecommunication personnel dedicating their lives to public safety. It was a local initiative that was initially set up in 1981 by Patricia Anderson of Contra Costa County, which later went on to become a nationwide, week-long event." Read more about the history here.
Virginia Beach Police Benevolent Association 34 in Virginia posted photos of President Brian "Lucky" Luciano posting thank you signs around their dispatch center office to show their dispatchers how very much the officers and their community appreciate them.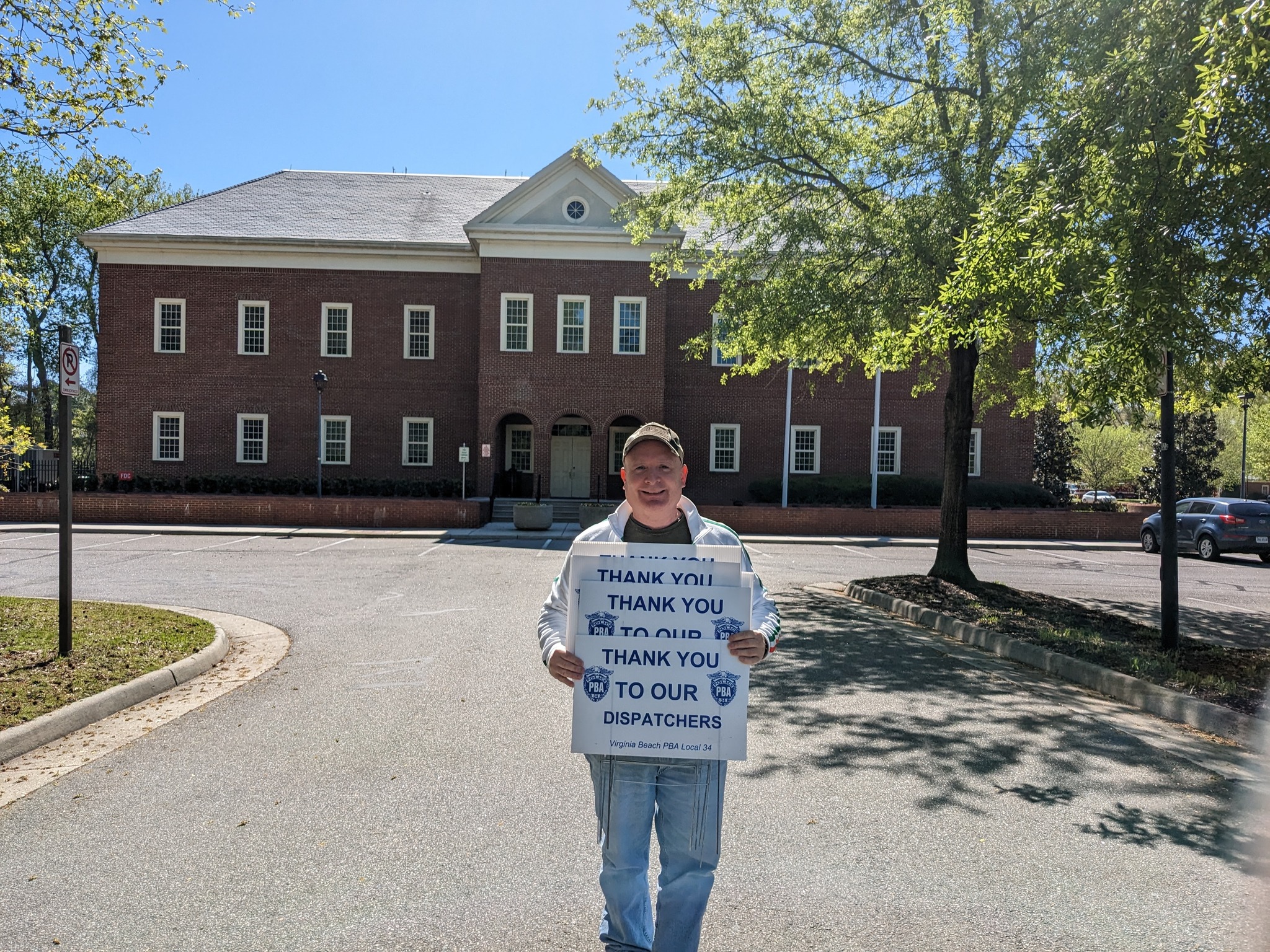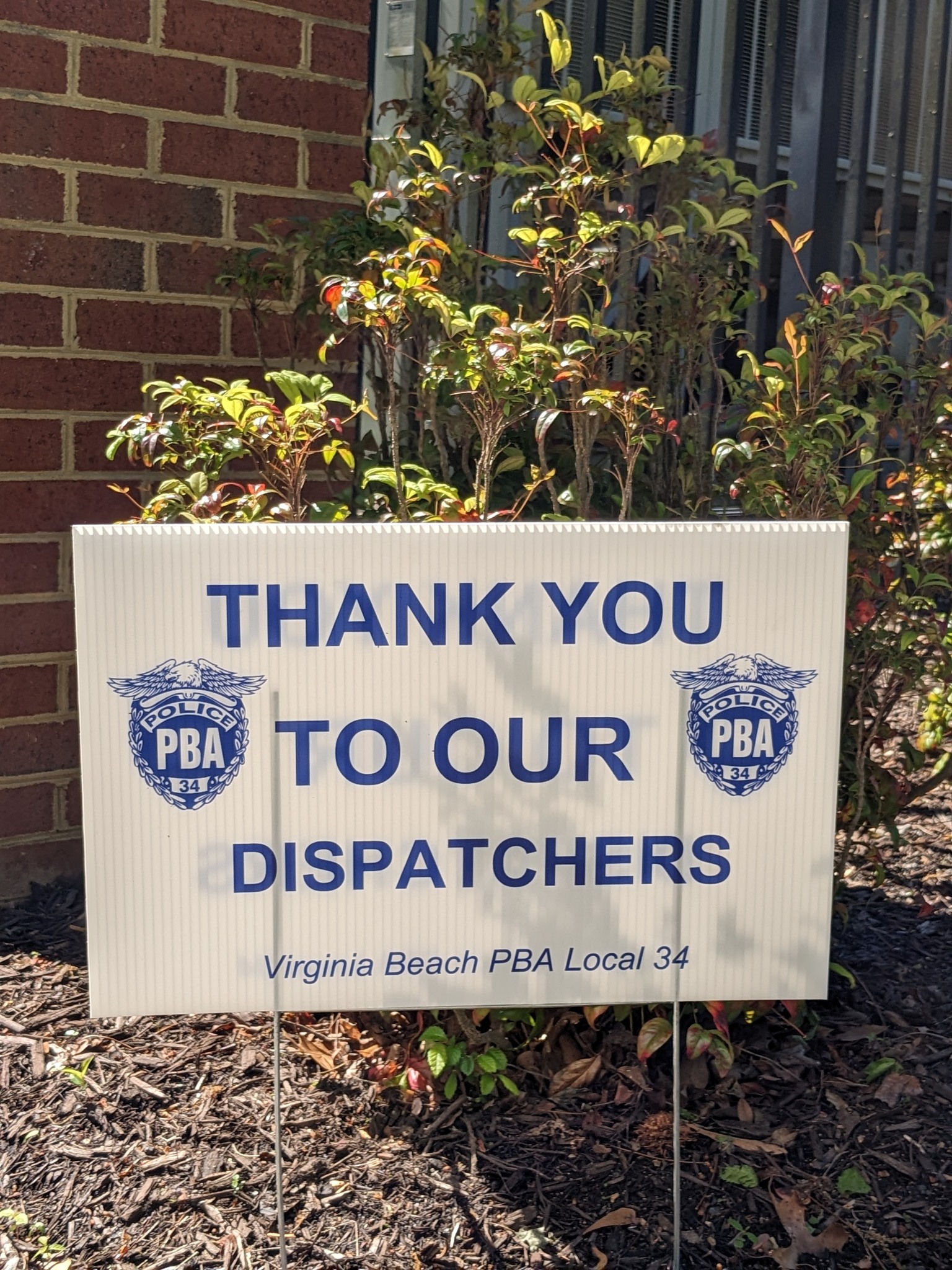 Sarasota County School Police Association, #6046 in Florida bought pizza for their dispatchers at Sarasota County Sheriff's Office and North Port Police Department. Their department also treated their dispatchers to Five-O Donuts!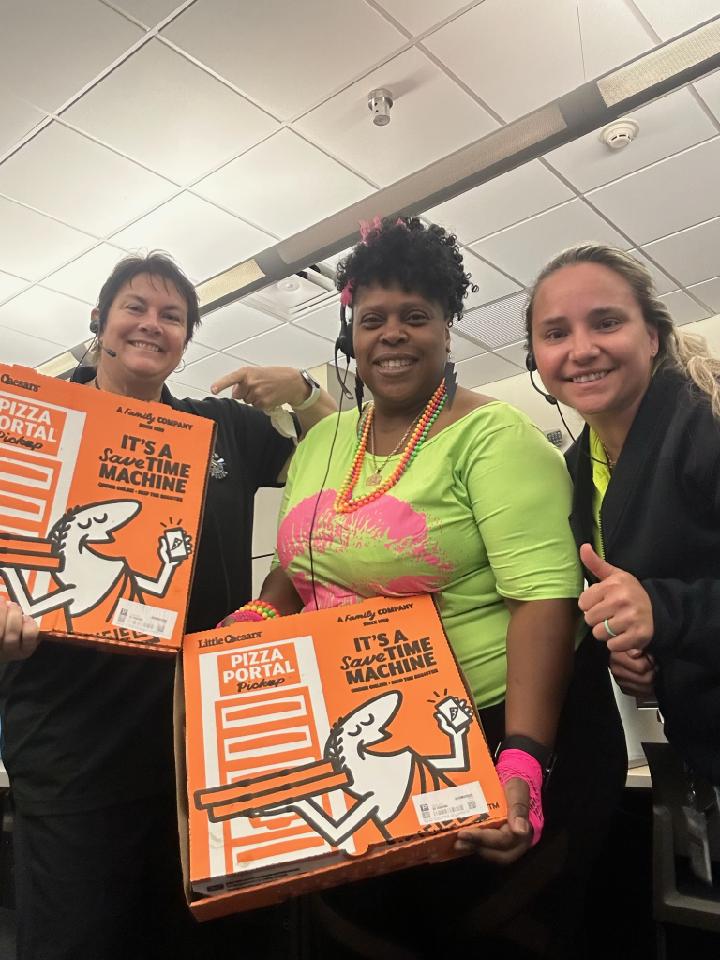 Las Vegas Police Protective Assoc. Civilian Employ., #232 in Nevada donated to weeklong events in Las Vegas to honor their dispatchers and their department posted videos to highlight individual dispatchers.
Lawton Police Department in Oklahoma posted proudly in honor of their dispatchers, "The three-digit telephone number "9-1-1" has been designated as the 'Universal Emergency Number,' for citizens throughout the United States to request emergency assistance. It is intended as a nationwide telephone number and gives the public fast and easy access to a Public Safety Answering Point (PSAP). Our Emergency Communications Division is staffed 24/7 and ready to answer the call if an emergency is to arise. Thank you to all of our telecommunicators that answer the call!"
Lawton Police Department also posted, "The Emergency Telecommunicator is the first person to gather clues and cues about an emergency. An experienced, well-trained dispatcher is able to gather a lot of high quality, vitally important information that can assist first responders form an early understanding of what they will be facing upon arrival at the emergency scene. Not only are Telecommunicators vital to our citizens, they are essential to our first responders. Your voice is the calm in the chaos and we cannot say thank you enough!"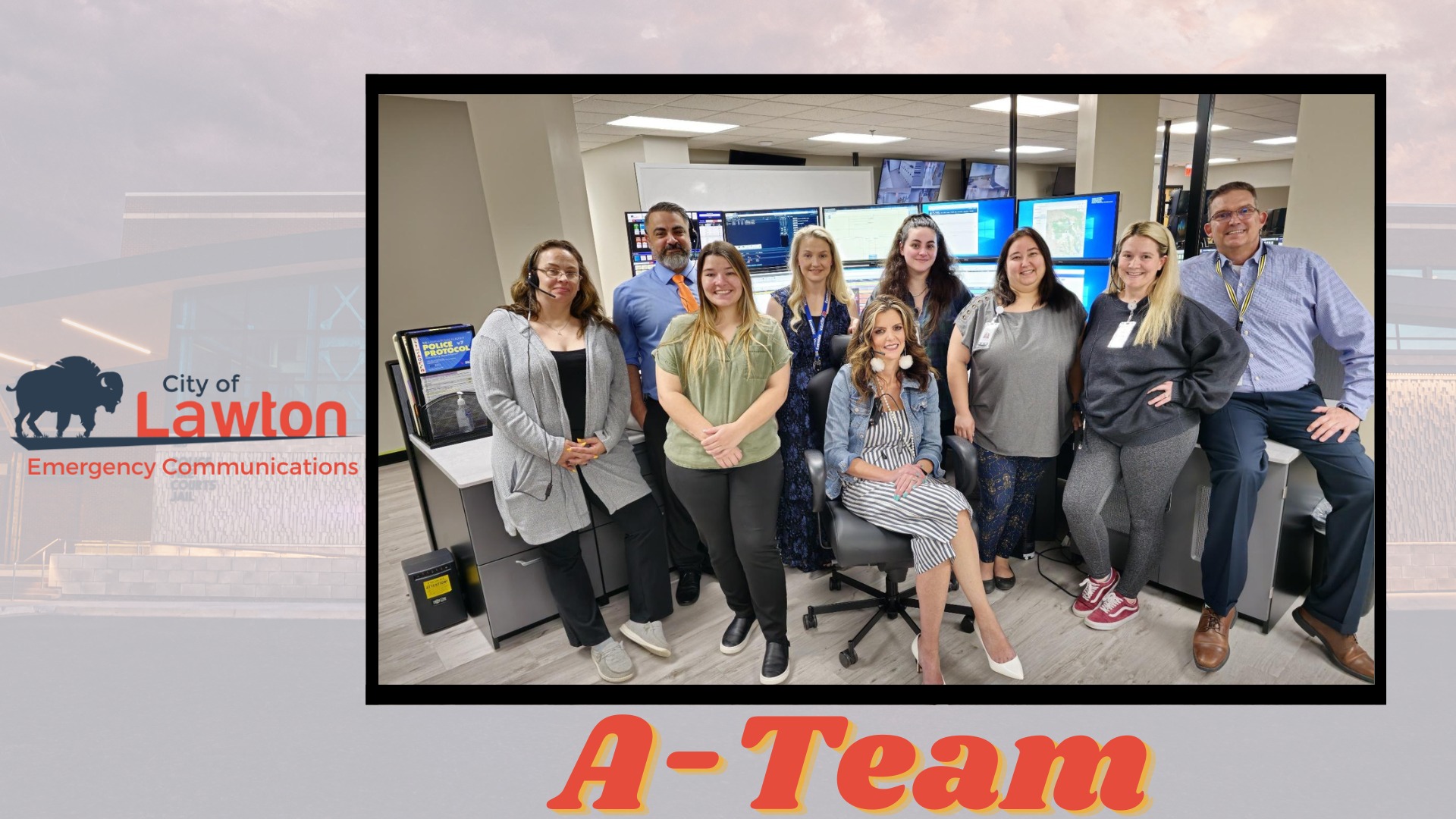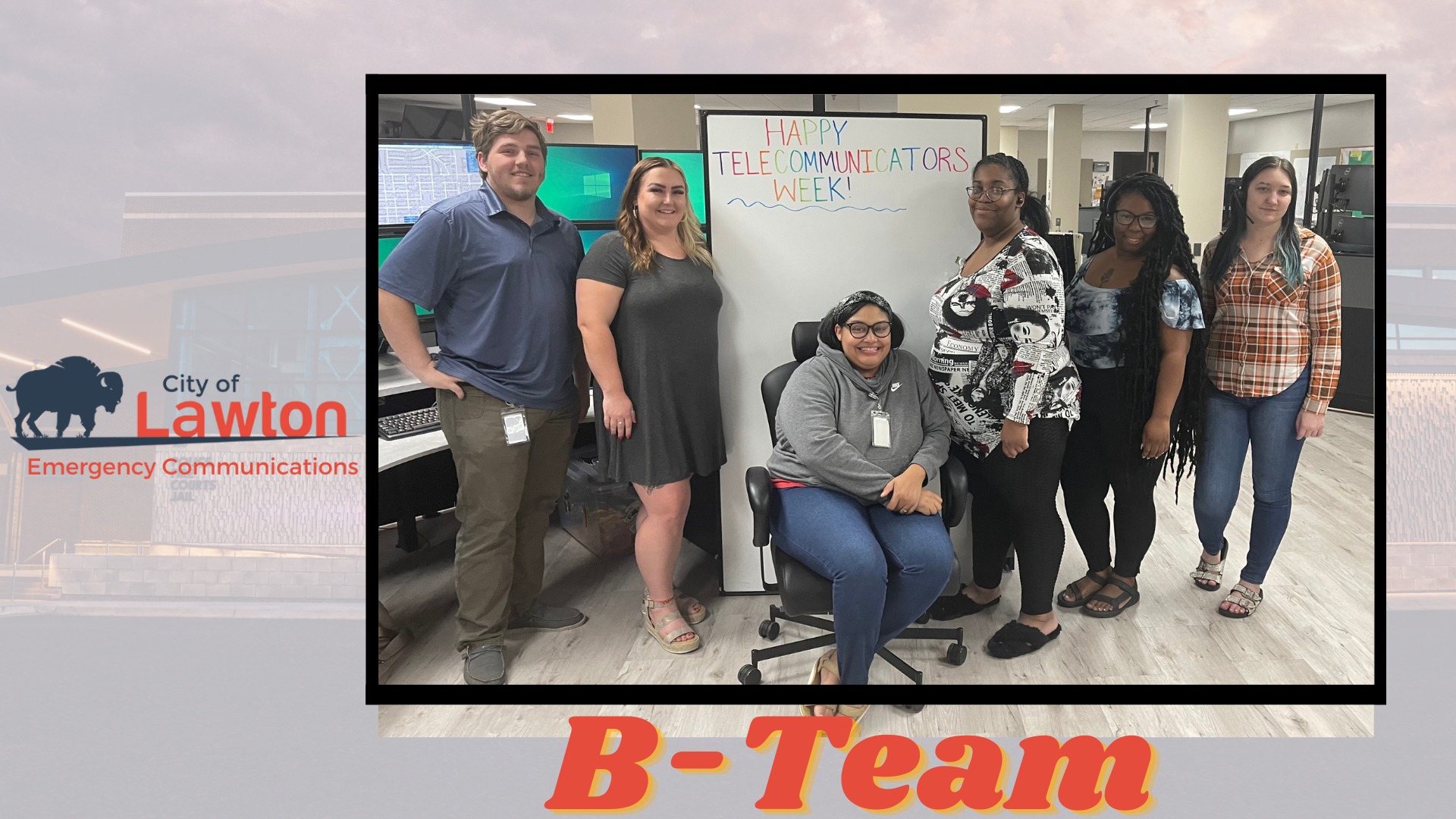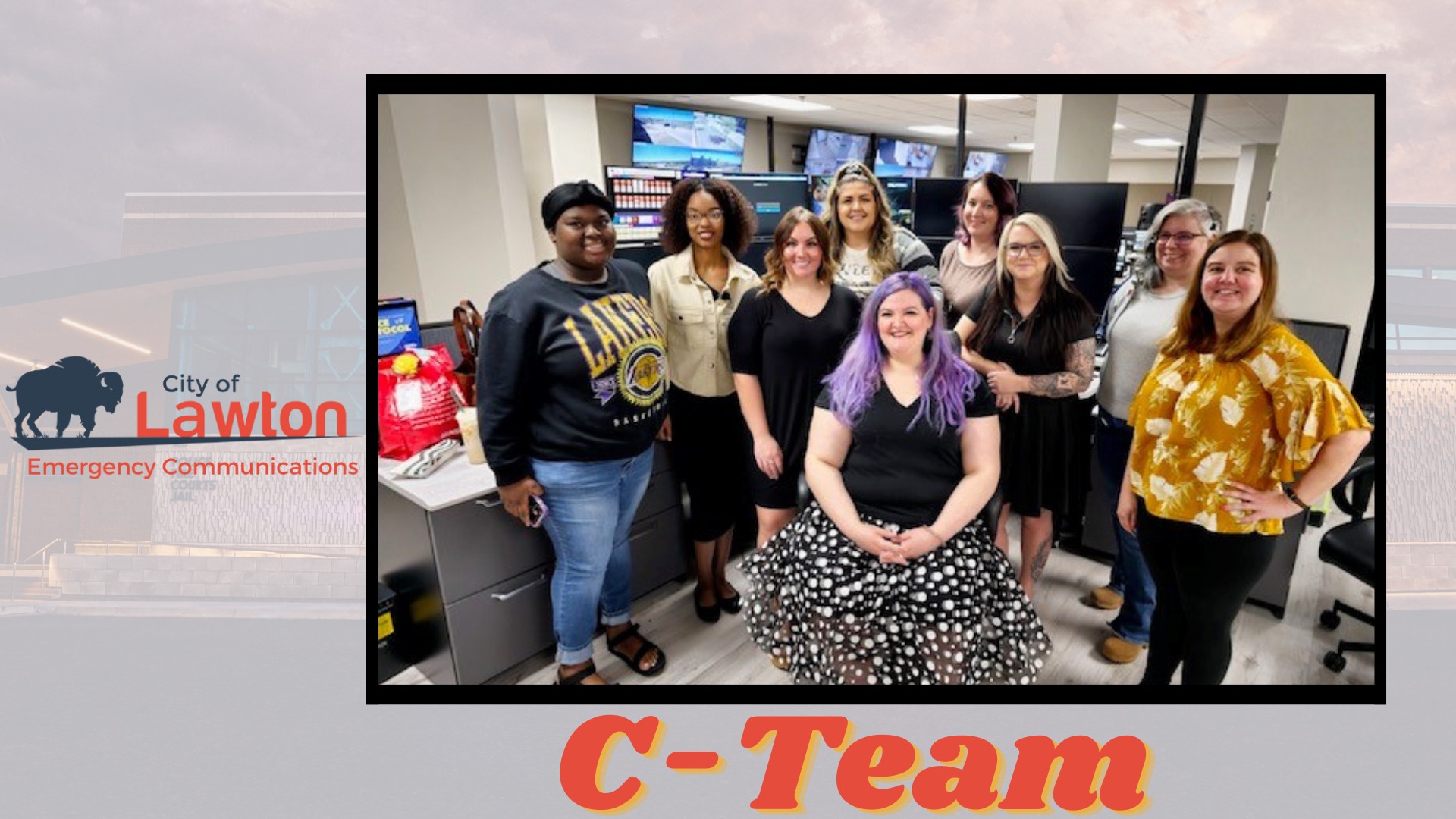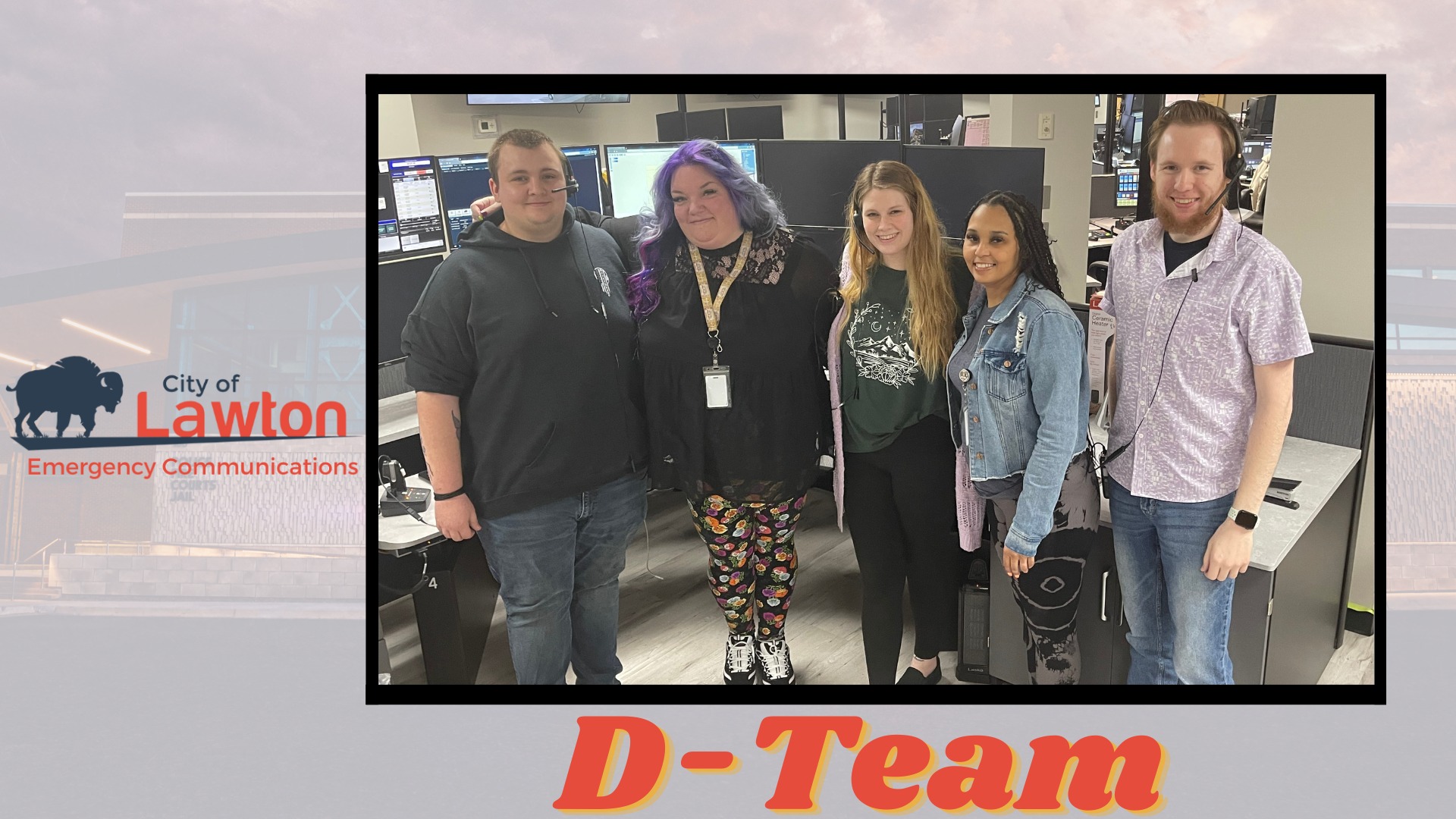 Shreveport Police Department in Louisiana posted, "As the national public safety telecommunicators week comes to a close we want to stop and acknowledge the amazing work our dispatchers do on a daily basis. They are the unsung heroes providing life-saving assistance many times to those in need. New York City dispatcher Barbara Gauntt once said, 'Save one life, you're a hero. Save 100 lives you're a dispatcher.' Dispatchers have the power to save lives, and they do it every single day without recognition. With every call that they take Dispatchers have the opportunity to make a difference. But it's not just the calls from the citizens they hear."
They continued, "Dispatchers are the glue that holds our police department together. Their voices are many times the calm in the storm for our officers, dealing with out-of-control, overwhelming, and horrendous incidents. They are able to go from showing compassion to giving instruction under unbelievable duress, in order to save a life in the blink of an eye. We salute these brave men and women and thank them for their service."