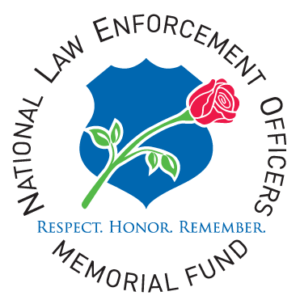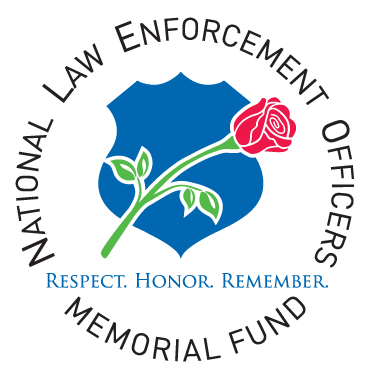 The National Law Enforcement Museum will reopen on August 27, 2021 and feature an exhibit, Post 9/11: The Evolution of American Law Enforcement.
9/11 was an unprecedented and devastating event. First responders took heroic action on that day to try to save lives. Law enforcement has worked diligently in the days, months, and years after to prevent future attacks.
Since 9/11, law enforcement has joined with other agencies, the private sector, and the general public to make us all safer. In response to the threats raised by 9/11, law enforcement has seen changes in:
areas of intelligence collection and analysis
interagency partnerships and information sharing
technology and innovation
training and preparation
community engagement
The National Law Enforcement Museum will present a new exhibition to mark the 20th anniversary of 9/11 and honor the officers who rose to the challenge that day.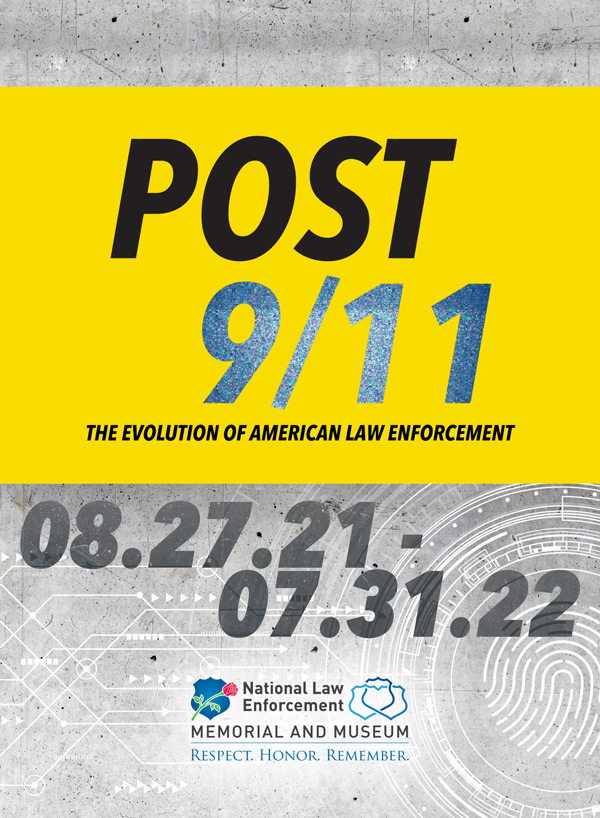 For more information as well as to visit the National Law Enforcement Museum's website, click here. To purchase tickets, click here.
The National Law Enforcement Museum also has a number of other current exhibits, including:
The Hall of Remembrance, a solemn space to pay respects to law enforcement officers who died in the line of duty
To Serve and Protect, where you can listen to the stories of law enforcement officers who protected and served their communities during the deadly terrorist attacks on September 11, 2001
History Time Capsules, where you can travel through time and learn about historical artifacts from the museum's collection
And many more! Go to this link to see what other exciting exhibits they have available.