Per National Today, National Police Women's Day is "celebrated each year on September 12. The day acknowledges and celebrates the contribution of female police officers who enforce law and order around the country." Across the country, LEO departments and I.U.P.A. members within them celebrated National Police Women's Day vocally on social media!
Broward County Sheriff's Office in Florida shared, "Happy National Police Woman's Day! Today we celebrate our extraordinary female deputies and their incredible contributions to our community."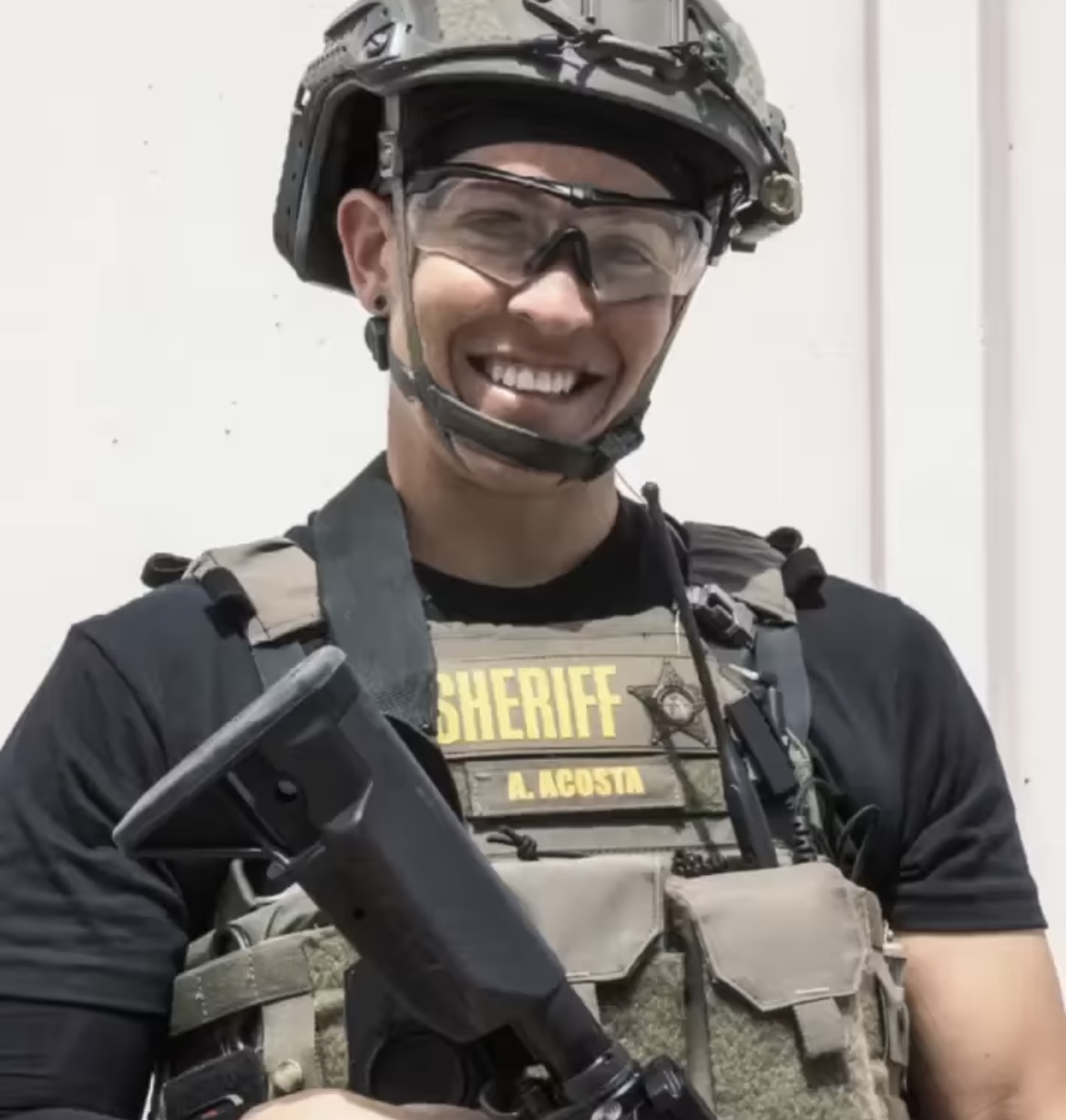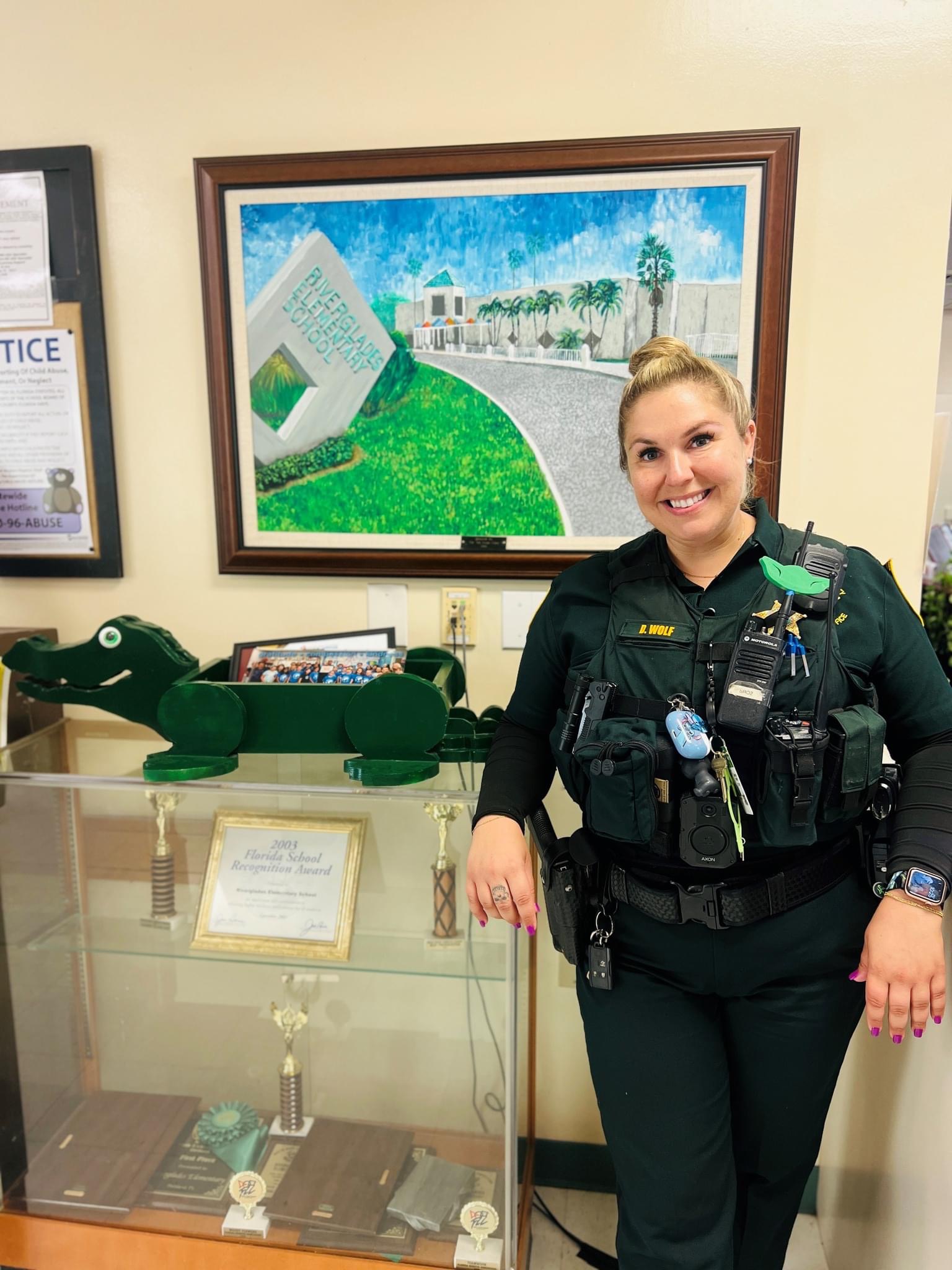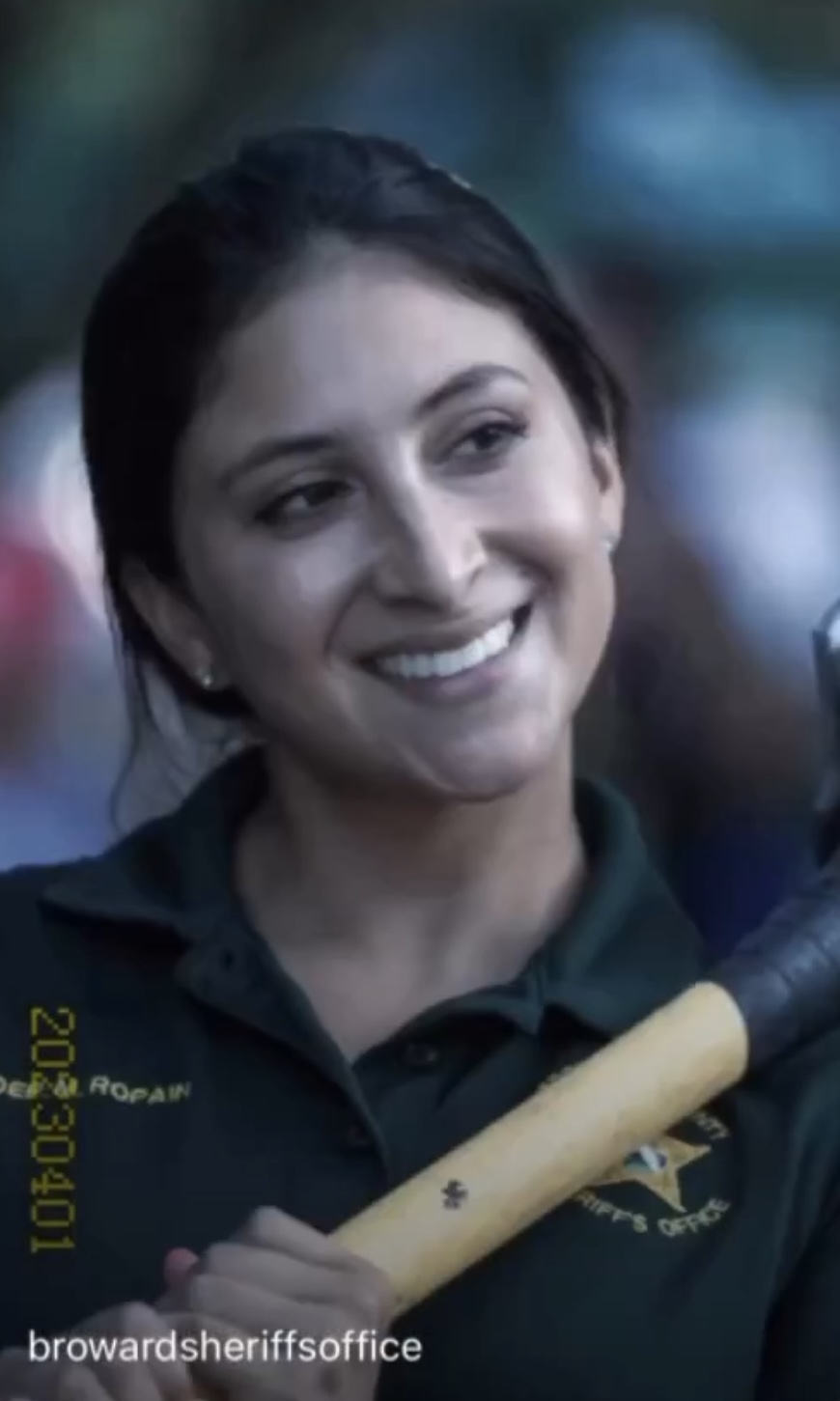 Harris County Constable Precinct 4 in Texas posted, "Today is National Police Women Day. This day was created to recognize female police officers and to promote the role of women in law enforcement. Here are our some of our wonderful women with Constable Mark Herman's Office. Thank you for your service, ladies! #NationalPoliceWomenDay #LadiesinBlue If you see one of the ladies out today, wish them a Happy National Police Women Day!!"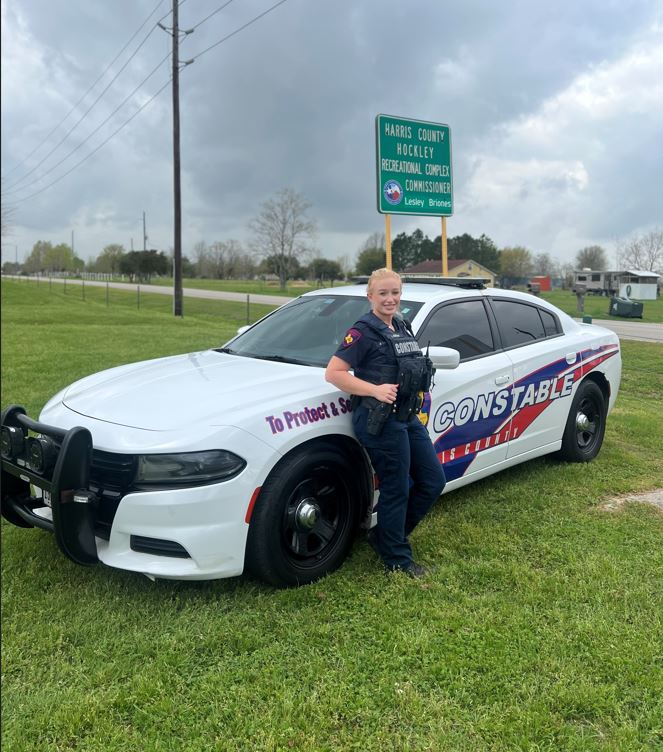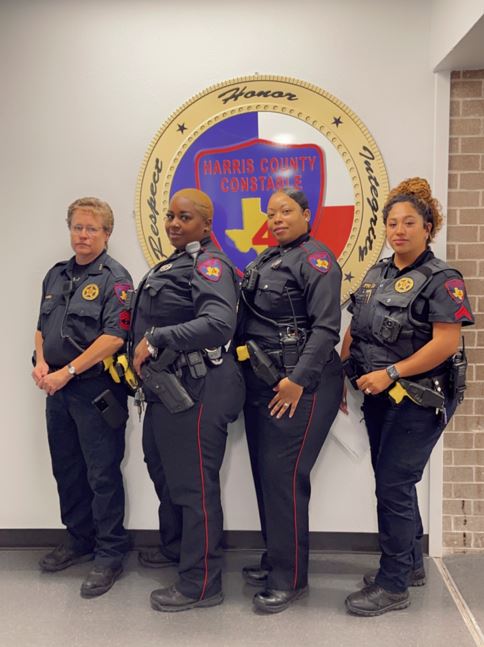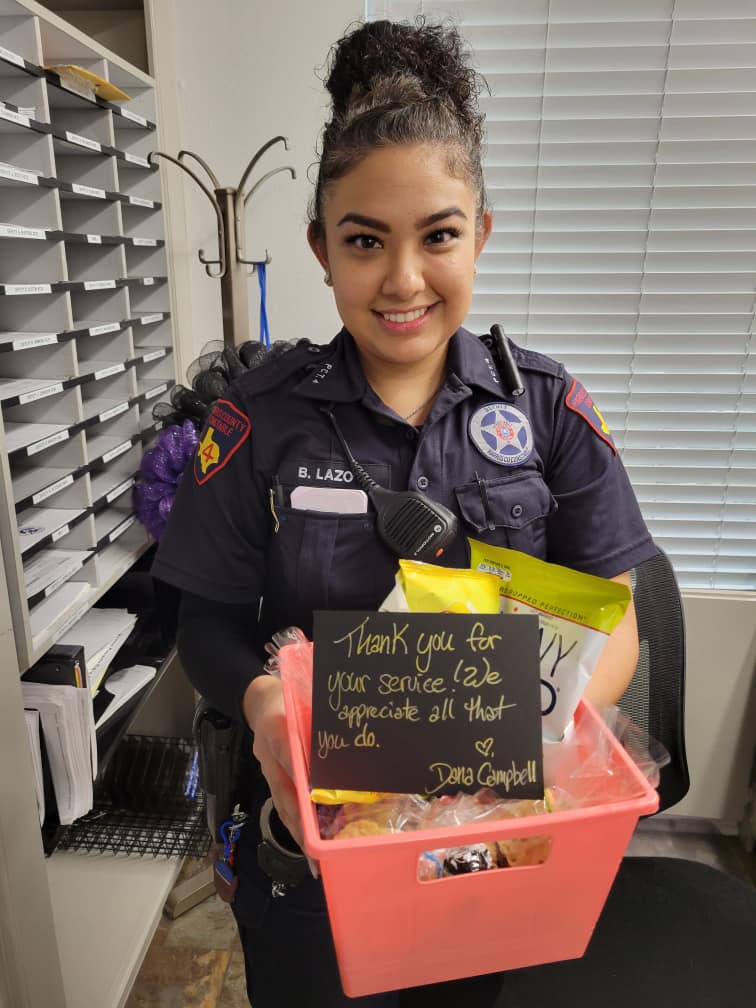 Kenosha Police Department of Wisconsin posted, "Each and every day we salute the women of the KPD! Today we especially honor them as it is #NationalPoliceWomenDay.  Please join us in thanking the incredible women throughout the ranks of the KPD."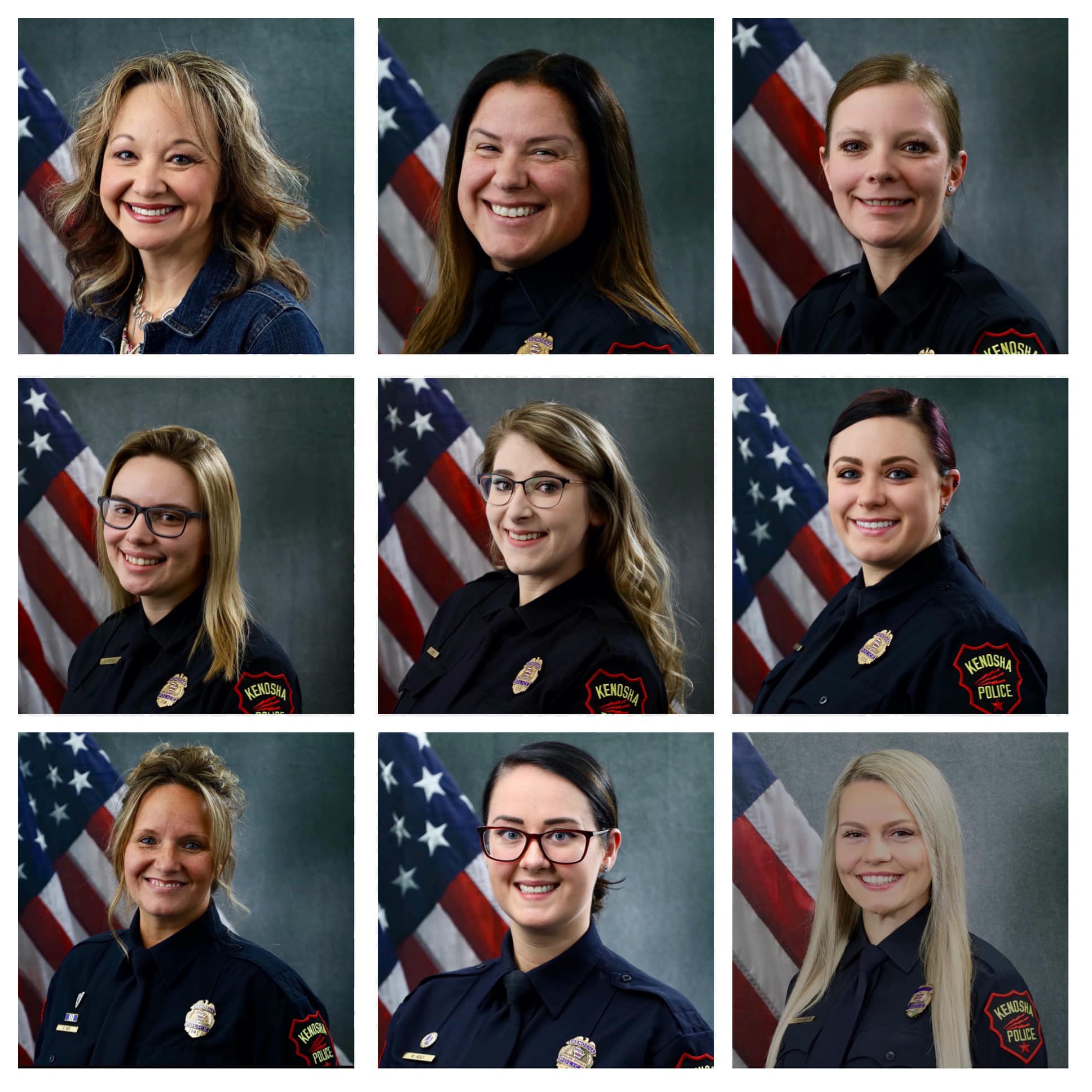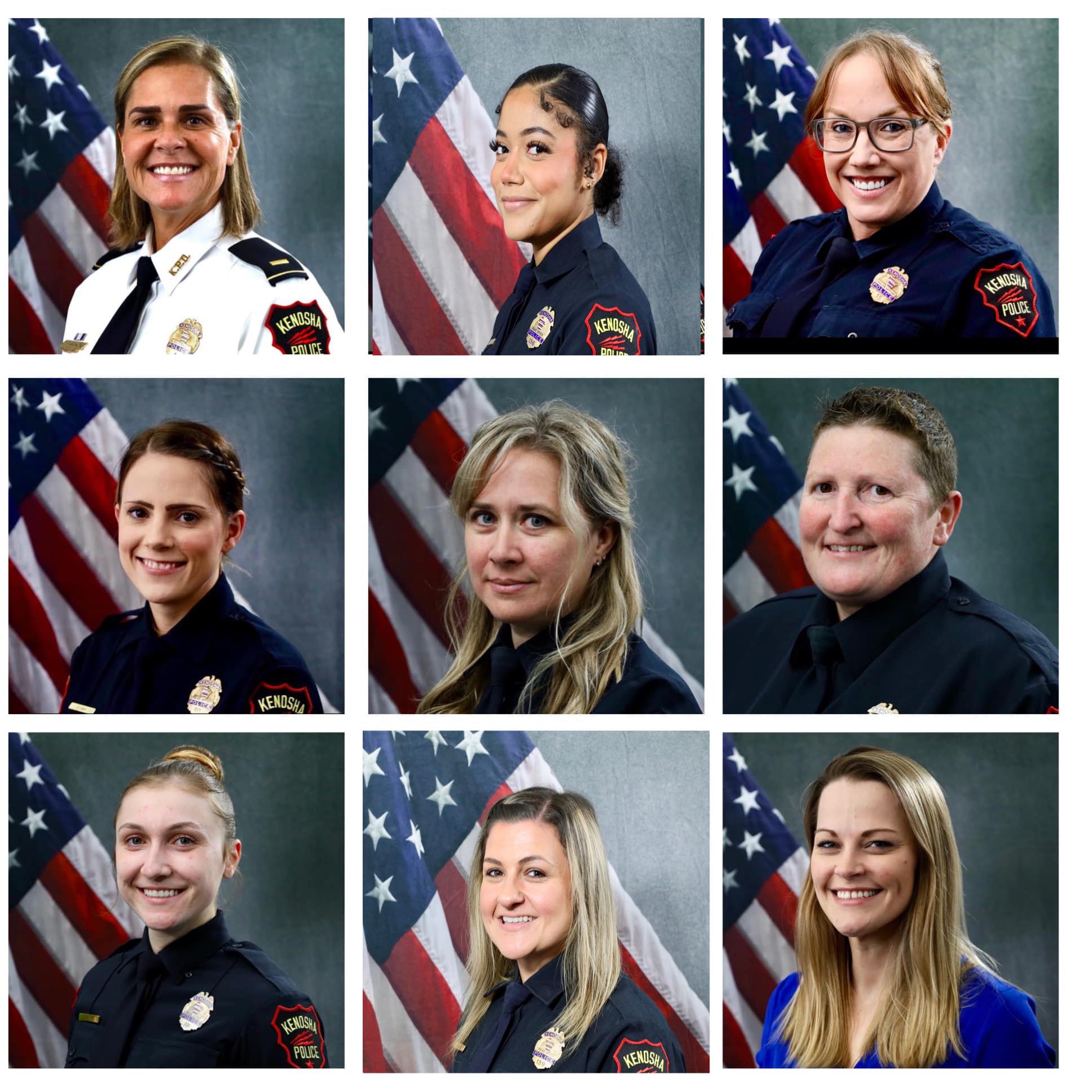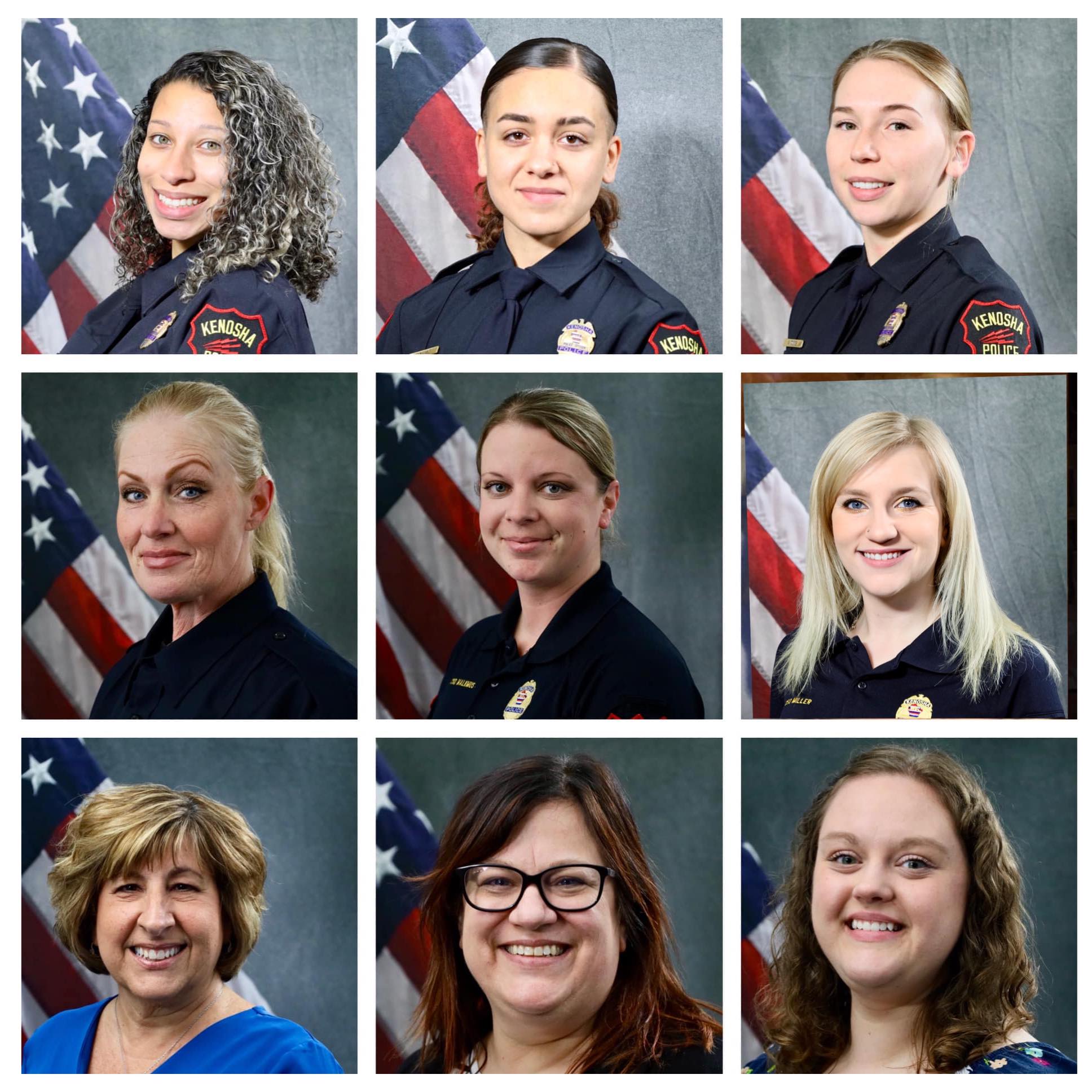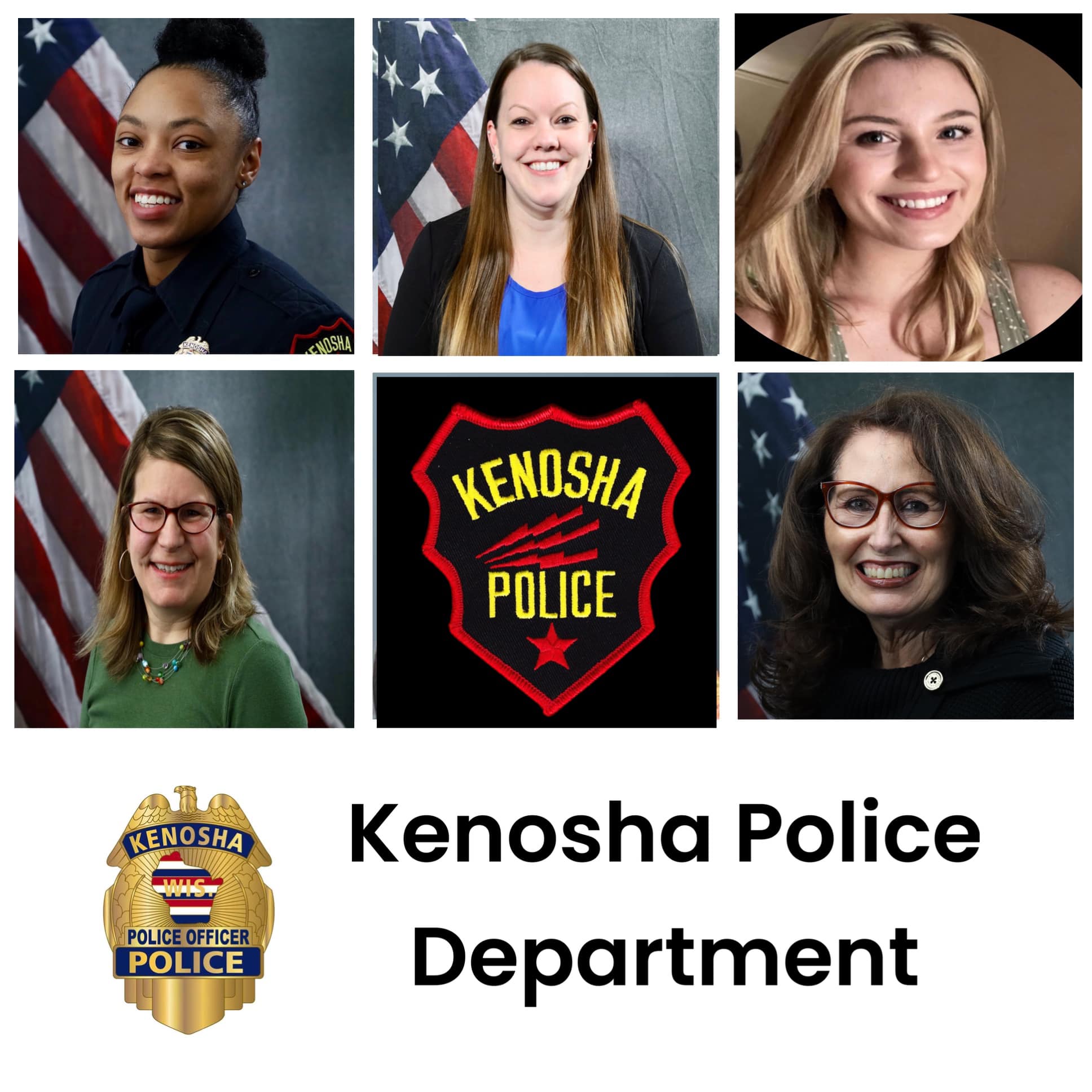 TMJ4 WTMJ-TV Milwaukee published a news story about the female officers in Milwaukee. You can watch that and read about it here.
Milwaukee Police Department in Wisconsin posted, "#MKEPD wants the recognize all the strong, courageous, intelligent women that work in #LawEnforcement. Especially the ones we are lucky enough to have at the Milwaukee Police Department! You are valued and appreciated! Happy #NationalPoliceWomanDay!"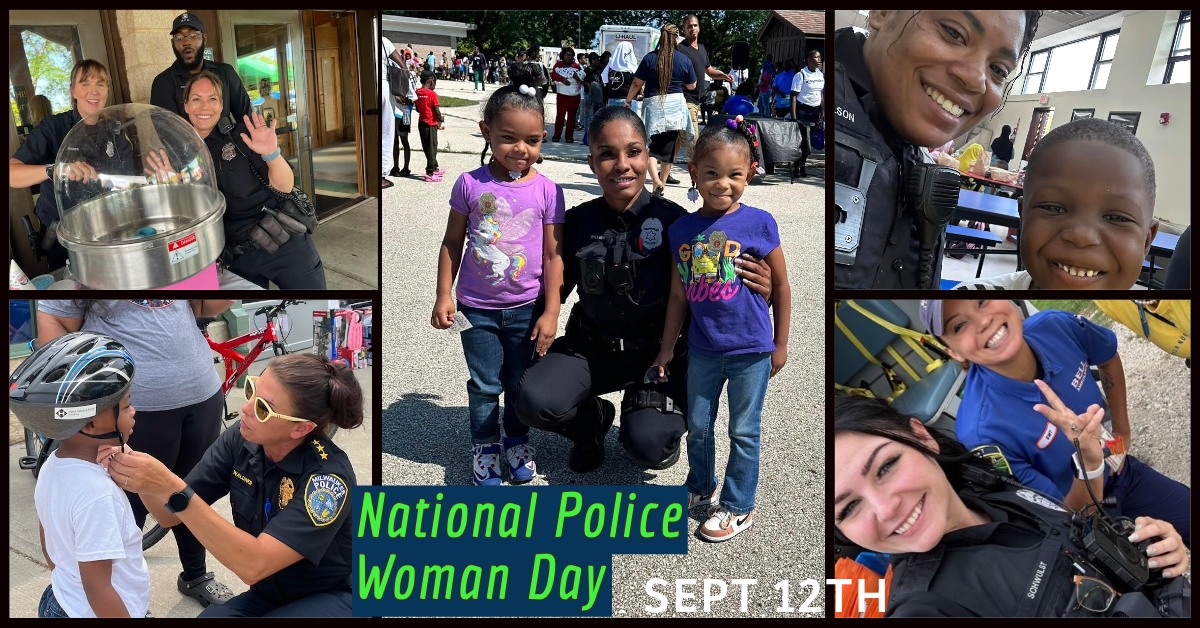 Unified Police Department of Greater Salt Lake in Utah posted, "Today is National Police Woman's Day! We would like to celebrate the women who serve our communities every day. We thank each of you for your dedication and service. 👮‍♀️❤️💙#nationalpolicewomenday #WeareUnified #UPD #Policewomen".