I.U.P.A. Local Napoleon Police Officers' Association posted recently about our member, Officer Nick Jones, "We would like to congratulate one of our own, Officer Jones, for running and winning the Chicken run 5k today in Delta. Our officers spend a lot of their own time working out, so when the time arises they will be able to perform and help keep our community safe."
Officer Nick Jones was a Division 3 College runner in XC and track at Heidelberg University. With three years of service at the Napoleon Police Department, he has just been awarded the Officer of the Year Award by the department. He is heavily involved in union activities in the community and his favorite part of his job is stopping and interacting with the youth in the community as often as he can.
The race he won, the 2022 Delta Chicken Festival 5k, benefits his alma mater, Delta High School and their XC team that he used to run with. He next plans to train to qualify for the Boston Marathon in the next year or two.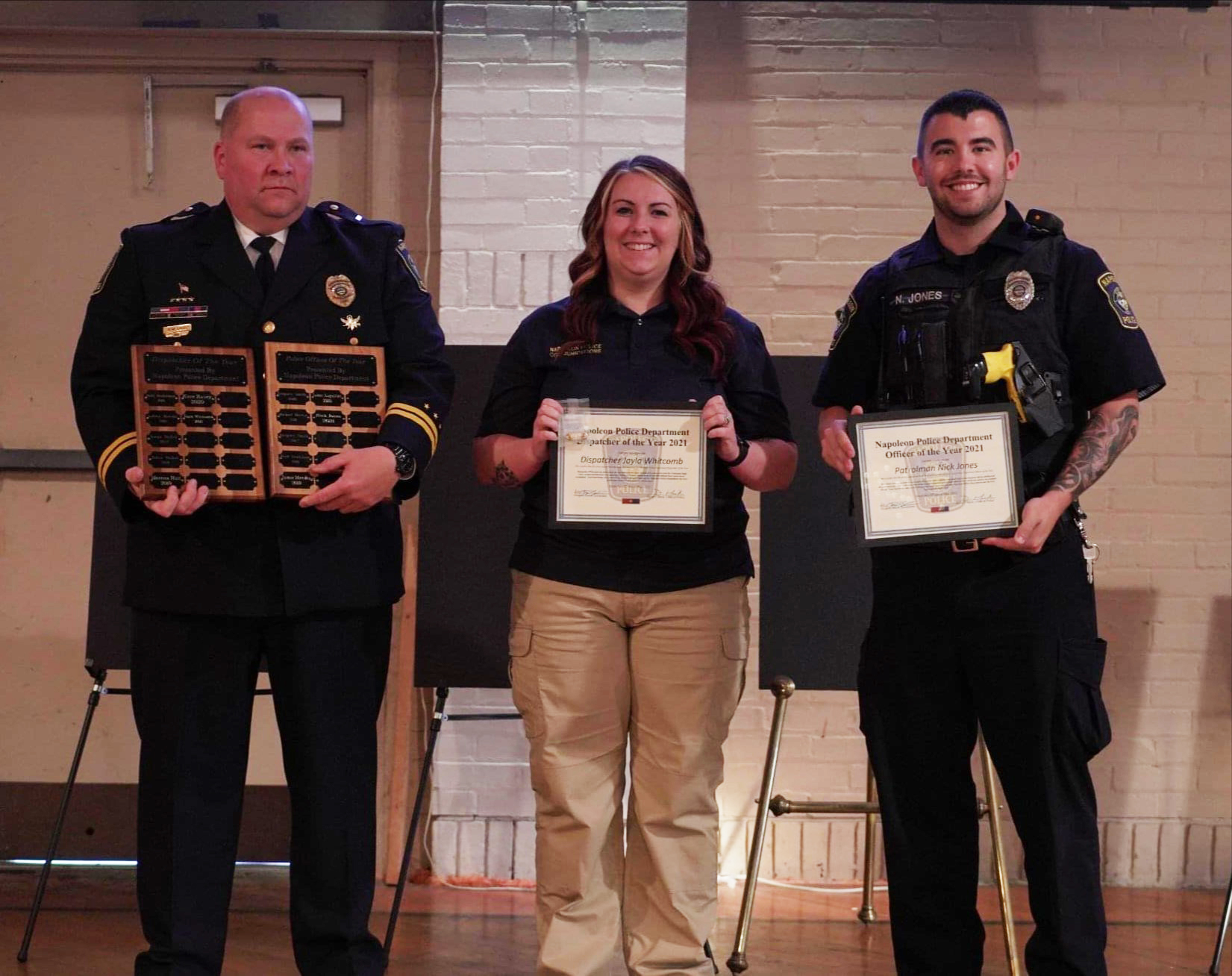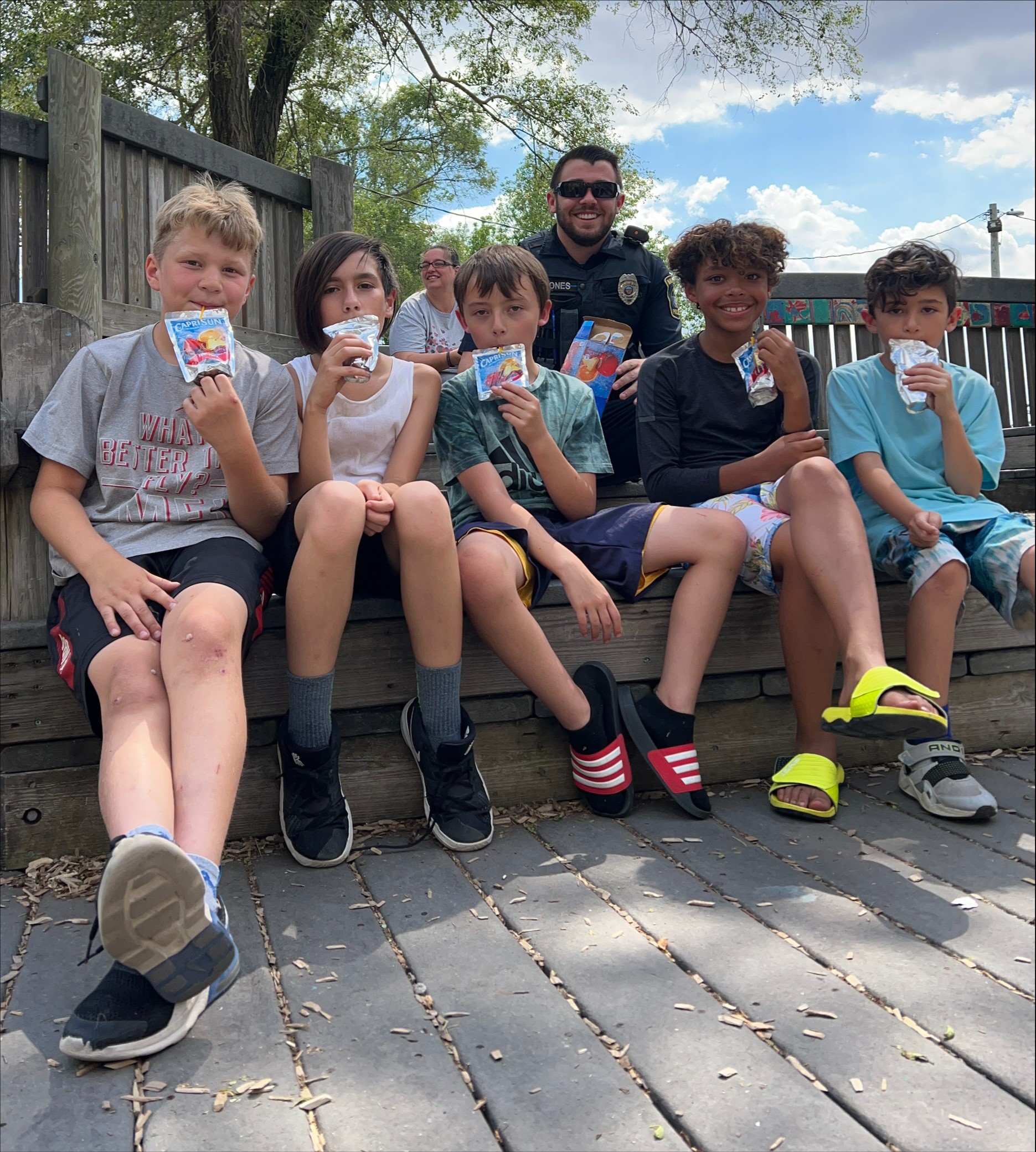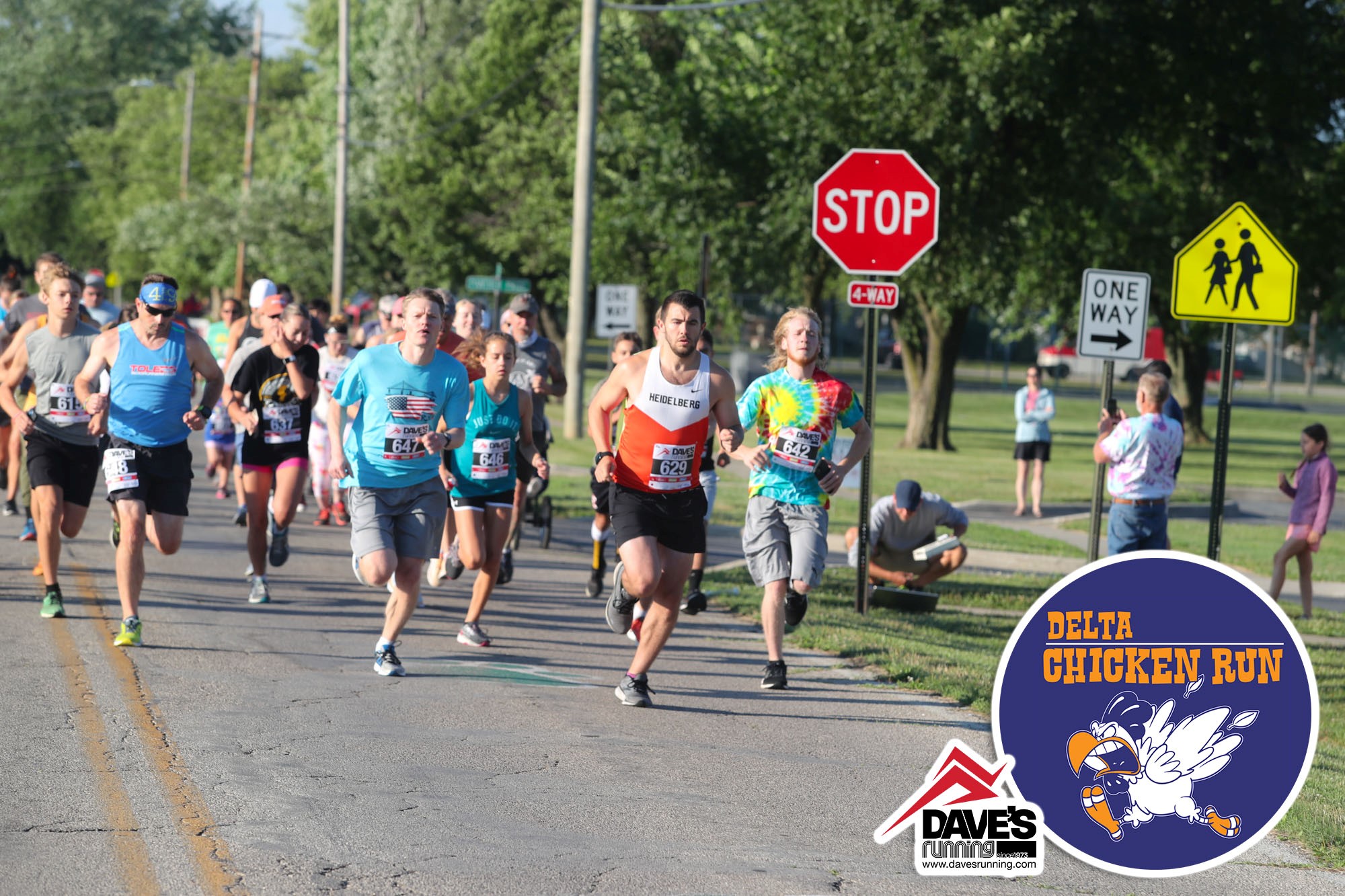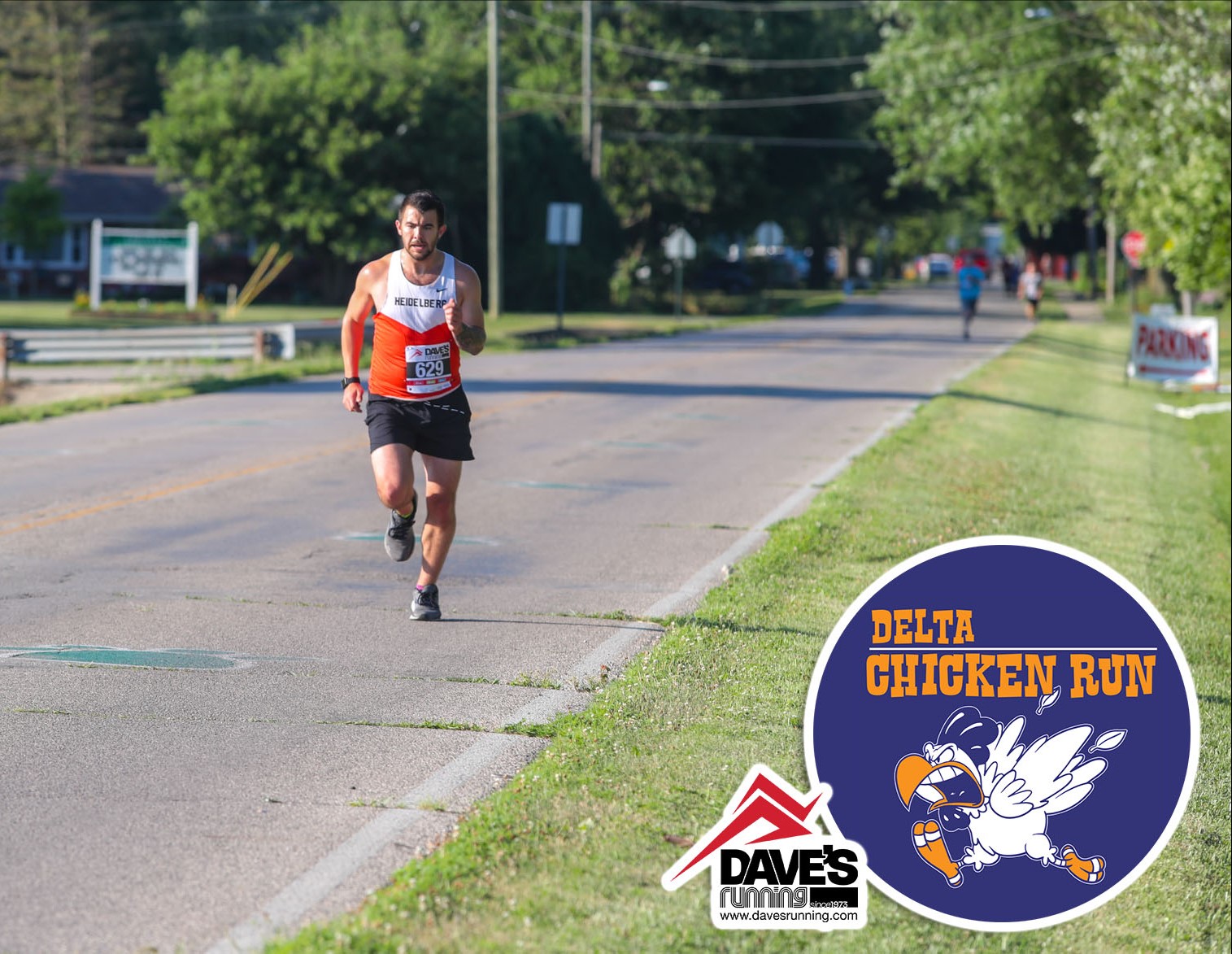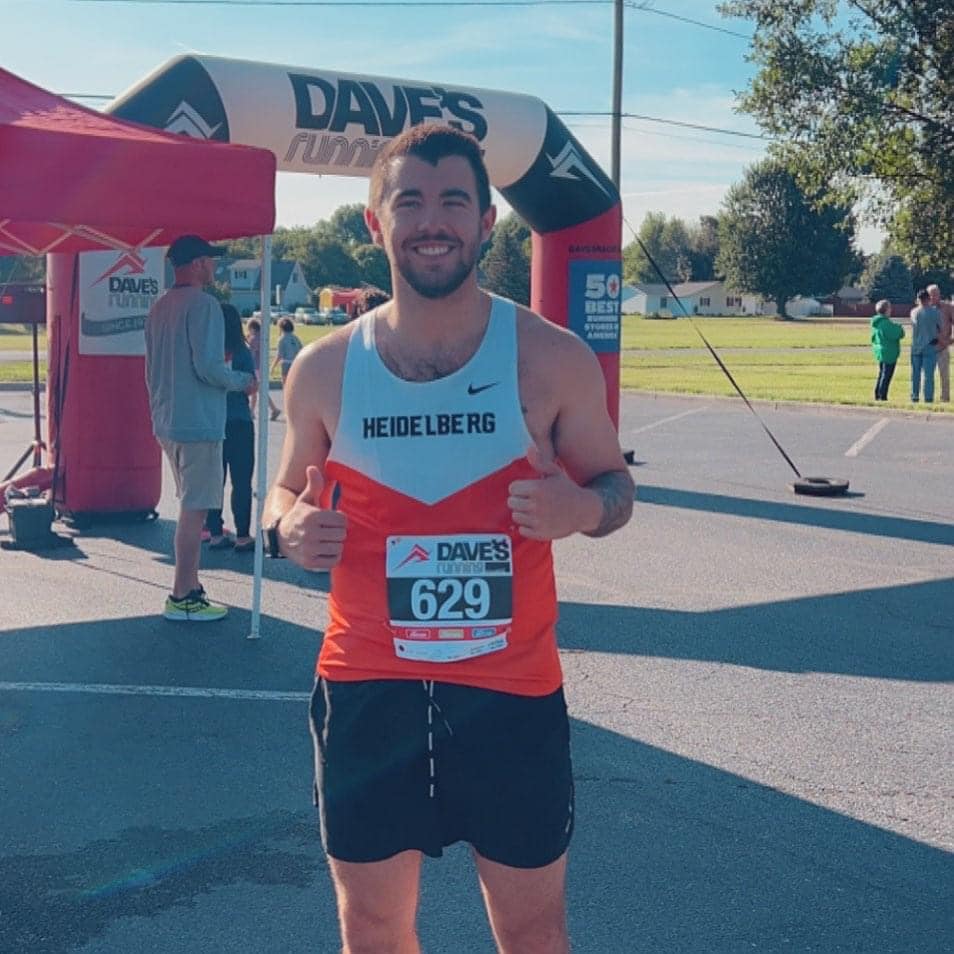 The I.U.P.A. and LEORF Hero Spotlight shines a light on LEOs whose heroism, quick thinking, and dedication are examples to those in our profession and remind us all why we put on the uniform every day. Previous Hero Spotlights have included: